In a bid to help and educate litigants about the nuances of e-filing, two help desks have been set up at Jharkhand High Court.
The 'E Seva Kendra cum Help Desks' are placed at the entrance of the Advocates Block I and II buildings in the high court.
Any litigant entering the court building will be able to locate the help desks which will be manned by high court personnel to help and assist visitors.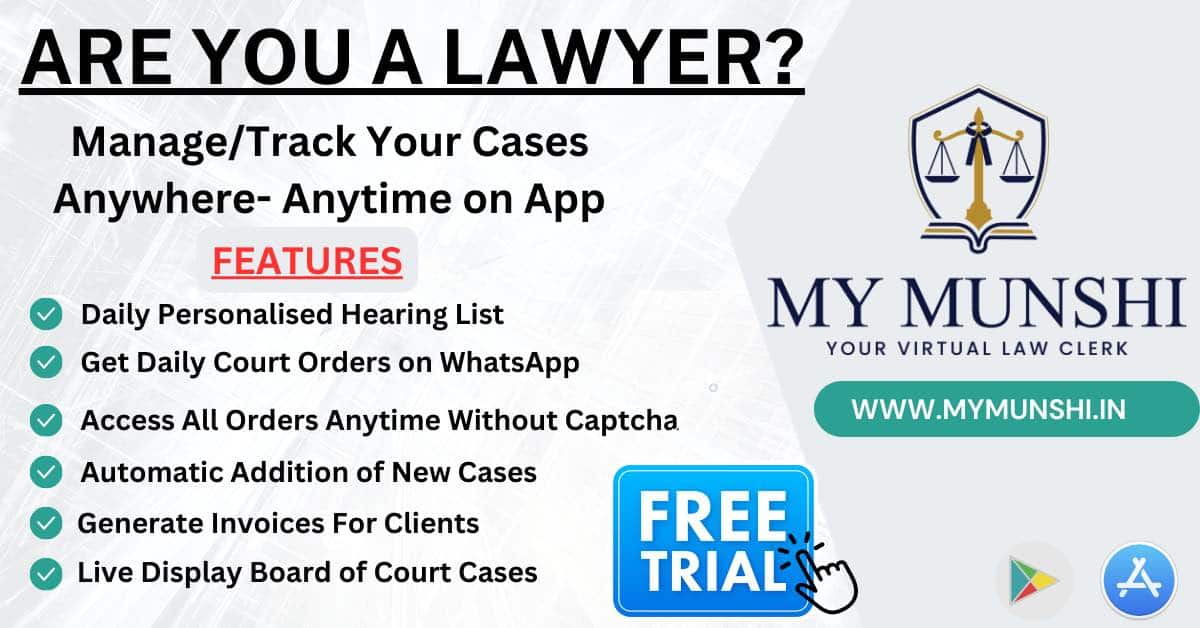 The help desks were inaugurated by Chief Justice Sanjaya Kumar Mishra in the Jharkhand High Court on Monday in the presence of all sitting judges of the high court after court hours.
Two computers with printers and internet connections have been provided to help litigants and visitors with their queries and e-filing.
Jharkhand High Court Registrar General Muhammad Shakir informed that the help desks will also give out information about case status, next date of hearing and other relevant details to litigants and lawyers alike.
Online applications for certified copies of judgements and orders of the high court will also be accepted in the Help Desks, the Registrar General said.
The help desks have been designed to take care of queries of clients who come to court.
The Help Desk will be very handy in facilitating disposal of traffic challans and also help in compounding of traffic challans and petty offences, Shakir added.
The Help Desks will also generate 'e-Mulakat' for enabling visitors to file their applications for meeting their relatives in jail.
Prior information on the date and time of meeting prisoners in jails will ease off the pressure of the jail authorities while the visitors will also be in peace while meeting their relatives in jail.
"The e-seva kendra will also be helpful to advocates who will be able to access immediate information of their cases. This will also help lawyers disseminate information immediately to their respective clients," said an advocate in the high court.