Justice Prakash Shrivastava, former Chief Justice of the Calcutta High Court, has been appointed as the new chairperson of the National Green Tribunal (NGT) and will assume the charge from Wednesday, sources said.
On July 6, 2023, the Centre had appointed Justice Sheo Kumar Singh as the acting chairperson on the retirement of Justice Adarsh Kumar Goel.
The NGT sources said the appointment order of Justice Shrivastava was issued on Monday.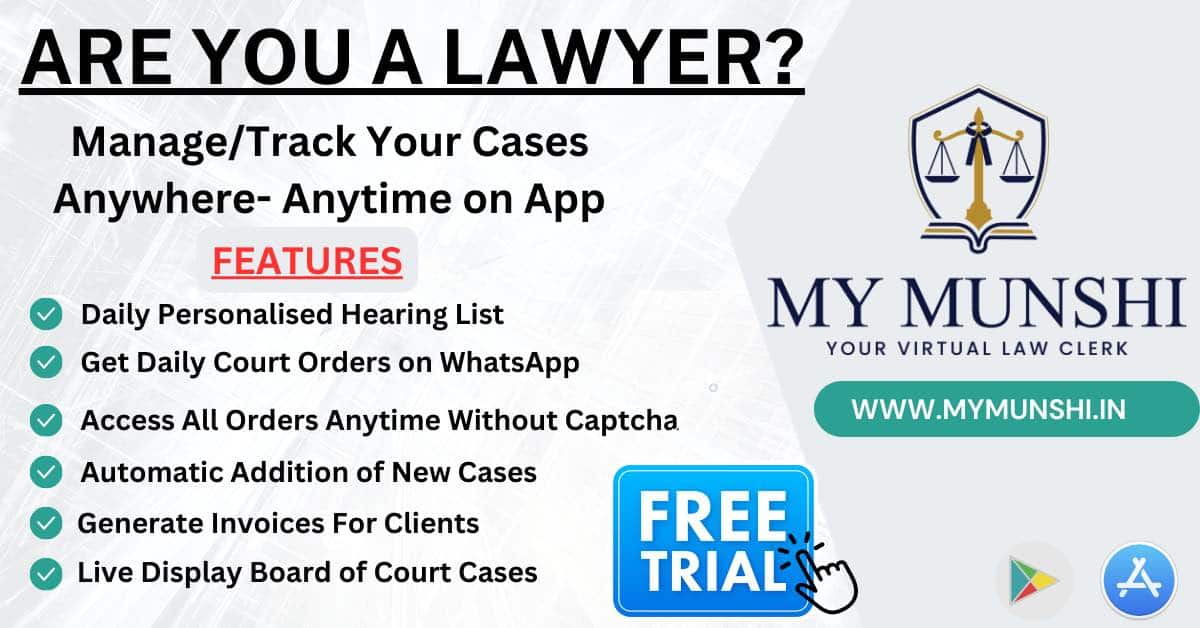 NGT Registrar General, Ankit Singla, confirmed the appointment, saying Justice Shrivastava's welcome ceremony will be held on Wednesday.
Justice Shrivastava was the Chief Justice of the Calcutta High Court from October 11, 2021, to March 30, 2023.
Born on March 31, 1961, Justice Shrivastava enrolled as an advocate on February 2, 1987. He practised in the Supreme Court and was appointed as judge of the High Court of Madhya Pradesh on January 18, 2008. He became a permanent judge on January 15, 2010.