The Centre's move on Friday to introduce three bills in the Lok Sabha to replace colonial-era laws — the IPC, CrPC and the Indian Evidence Act — was welcomed by legal experts who, however, voiced their reservations about naming them in Hindi.
While former Delhi High Court judge Justice (retd) R S Sodhi said India is a "developing and vibrant society" in which one can't have stagnant laws, senior advocates Vikas Singh and Vikas Pahwa said these colonial-era legislations were "obsolete statutes" and there was a need to replace them.
Senior advocate Gopal Sankaranarayanan said, however, replacing the names of these legislations with Hindi terms is "completely meaningless" in a judicial system which is largely run in English.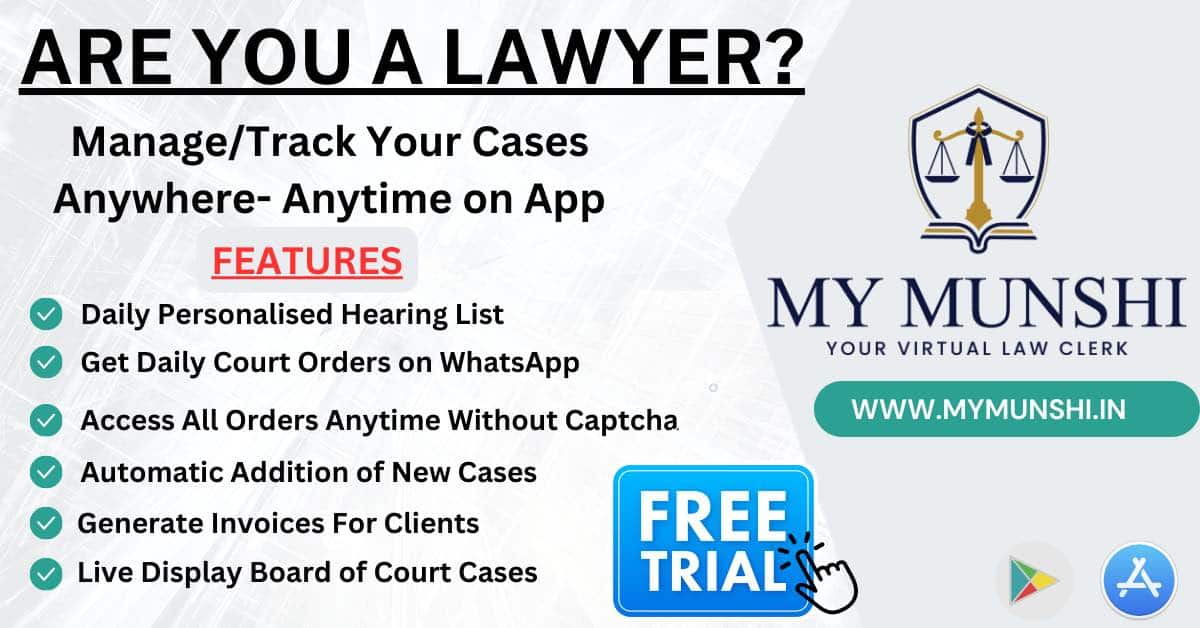 Advocate J Sai Deepak, a prominent voice against laws enacted during the British rule, said though he has not gone through the bills, he is happy that at least the names for these statutes have been changed.
In a landmark move, Home Minister Amit Shah introduced three bills in the Lok Sabha on Friday to replace colonial-era laws, asserting that the proposed laws will transform the country's criminal justice system and bring the spirit to protect the rights of Indian citizens to the centre stage.
Shah introduced the Bharatiya Nyaya Sanhita (BNS) Bill, 2023; Bharatiya Nagarik Suraksha Sanhita (BNSS) Bill, 2023; and Bharatiya Sakshya (BS) Bill, 2023 that will replace the Indian Penal Code (IPC), 1860, the Code of Criminal Procedure (CrPC), 1898, and the Indian Evidence Act, 1872 respectively and said the changes were done to provide speedy justice and create a legal system that keeps contemporary needs and aspirations of the people in mind.
Commenting on the government's move, Justice (retd) Sodhi said wherever changes are needed, it should be brought in and any law which is for the betterment of the society should be welcomed.
"In a vibrant society, the laws must also change. You cannot have stagnant laws," he told PTI.
On being asked about the proposed provision to provide for first-time community service as one of the punishments for petty offences, Justice (retd) Sodhi said, "Introduction of community service as a punishment for petty offences is a good thing because sending someone to jail for small issues does not help anyone."
"If the aim is to reform, public services are much better and you should try to bring that person to the mainstream," he said.
Expressing his opinion on the government's move, Vikas Singh said the IPC, CrPC and the Evidence Act are old and obsolete statutes and there was a need to replace them.
"That is something which is to be appreciated," he said.
However, he flagged the issue of naming these bills in Hindi and said the names of these statutes should not be in Hindi as it is not the official language of courts.
Singh said people who are not conversant with Hindi will find it difficult to understand the names of these proposed Acts.
Echoing him, Sankaranarayanan said these changes in the nomenclature were meaningless.
"I haven't looked at the bills in detail but at least replacing names is completely meaningless in a judicial system which is largely run on English language, particularly at the Supreme Court where it is provided by the Constitution that the language of the court is English," he said.
Sankaranarayanan said these changes also create an apprehension that this is an attempt to force Hindi as a pre-eminent language in the country.
Responding to a question as to how this will affect law enforcement and the judicial process, he said it will be pretty much ignored as it is like calling "Connaught Place as Rajiv Gandhi Chowk."
Senior advocate Vikas Pahwa also welcomed the government's initiative, saying there was a dire need for modifications to these three statutes.
"The three major criminal Acts were implemented more than hundred years ago and were in dire need of modifications. As a criminal lawyer, I have always felt that the procedure of trials, the definitions of the penal offences and the law of evidence are archaic, need radical changes and have to be in sync with modern India. Any law formulated on these lines would be propitious for the criminal justice system of our country," he said.
Pahwa said if these bills satisfy the test of emergent judicial needs, they shall bring cardinal advancement in the way trials are conducted in the country.
Advocate J Sai Deepak said the Hindi names for these statutes is a "good start" as 'naamkaran se hi kaam shuru hota hai' (from naming, the work starts).
"The thing is I don't know about the content of the bills. I am happy that at least there is change in the names. I hope that there is more to the eye than symbolism. I would like to see what the content of bills is and what kind of Indian ideas are there, rather 'Bharatiya' ideas, which have been engrafted into these bills," he said.
The BNS Bill has provisions that seek to repeal the sedition law and award maximum capital punishment for crimes such as mob lynching and rape of minors, the home minister said. The Bill also has provisions to provide for first-time community service as one of the punishments for petty offences.
The Bill also lists new offences such as acts of secession, armed rebellion, subversive activities, separatist activities or endangering the sovereignty or unity and integrity of India.
"I can assure the House that these bills will transform our criminal justice system. The aim will not be to punish, it will be to provide justice. Punishment will be given to create a sentiment of stopping crime," Shah said while noting that the laws made by the British were full of signs of slavery aimed at punishing those opposed to their rule.
The home minister also urged Lok Sabha Speaker Om Birla to refer the three Bills for examination by the Parliamentary Standing Committee on Home Affairs.