The Kerala High Court's Justice Mohammad Mustaque recently commented on the BCI's regulation of legal education.
In response, the Bar Council of India (BCI) issued a statement on Sunday condemning the judge's remarks. It was also stated that Justice Mustaq should have done his research before commenting.
Indeed, Justice Mohammad Mustaque recently stated that the greatest tragedy in legal education is that members of the Bar Council dictate legal education. They also set the curriculum for the country's LLB courses. He stated that Bar Councils are mostly made up of litigating lawyers whose knowledge is mostly limited to the litigation side of the law. This is reflected in the Bar Council's prescribed syllabus.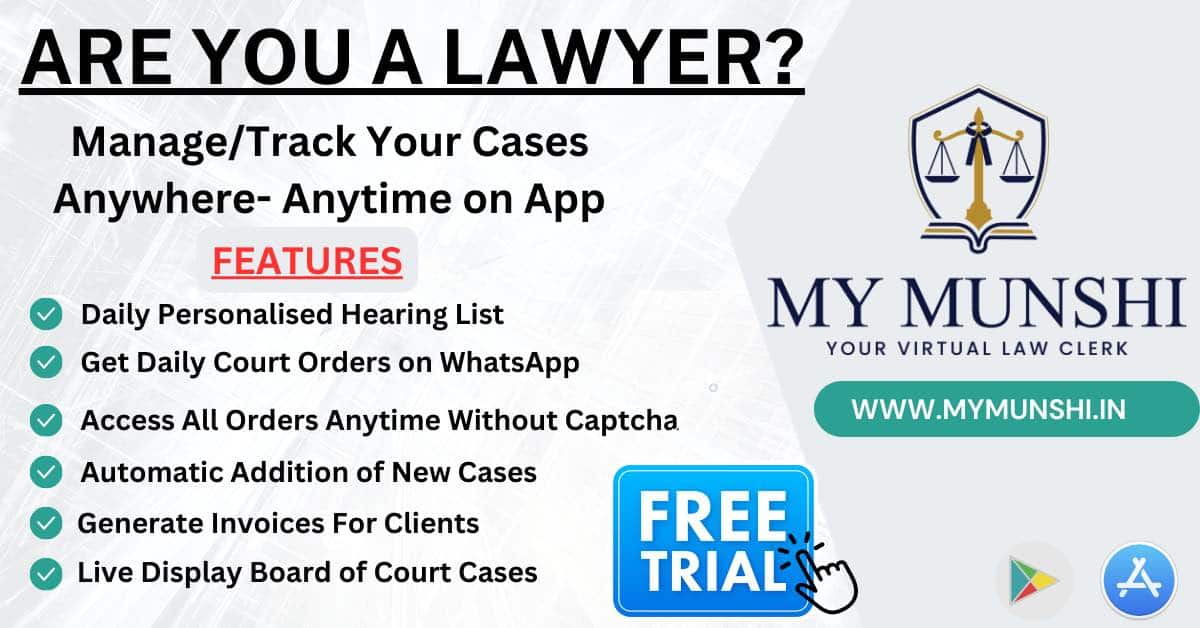 BCI denied the allegations
BCI, on the other hand, has denied these claims. He claimed that some selfish people had misled the judge. They are not permitted to make negative comments about any organisation without proper information.
Without proper knowledge, there is no freedom to comment
BCI stated that they were surprised to read Mustaq's comment. Although Mohd Mustaque is a judge of the Kerala High Court, he should not comment without first learning about the Bar Council's regulation of legal education. Even if he is a judge, he is not permitted to make any comment against anyone without proper knowledge.
A separate committee for issues concerning legal education
According to the BCI, the elected representatives of the Bar Council have formed a high-level committee to deal with legal education issues, and only five members of that committee are elected members. A former Supreme Court justice chairs the committee. At the same time, it is co-chaired by two sitting Chief Justices of High Courts. There are also two former Chief Justices of High Courts and 11 eminent academicians, including Vice-Chancellors of National Law Universities, Deans of Central Universities, and other public and private law universities, as well as some of the country's most eminent senior advocates.
Only this high-level committee decides on legal education policies and standards
The BCI stated that the Hon'ble Judge should be aware that the Bar Council's Legal Education Committee is made up of only 5 elected members. Only people suffering from inferiority complexes make such irresponsible statements, despite the fact that India has the highest level of legal education in the world.