In compliance of a city court order, the Gurugram Police has booked a beauty parlour owner for allegedly conducting a "surgery-like procedure" that resulted in partial damage to her customer's ear in 2022.
Pooja, a resident of Kadipur Industrial area, had also accused parlour owner Jyoti Narula for treating her right ear loop for a piercing infection for three months with her personal prescription.
The complainant stated that Narula is also engaged in services such as ear and nose piercing. She was doing the work of her right ear loop closure for about three months through some of her personal prescriptions. But about a year ago, the lower part of her right ear was "completely destroyed due to the wrong treatment".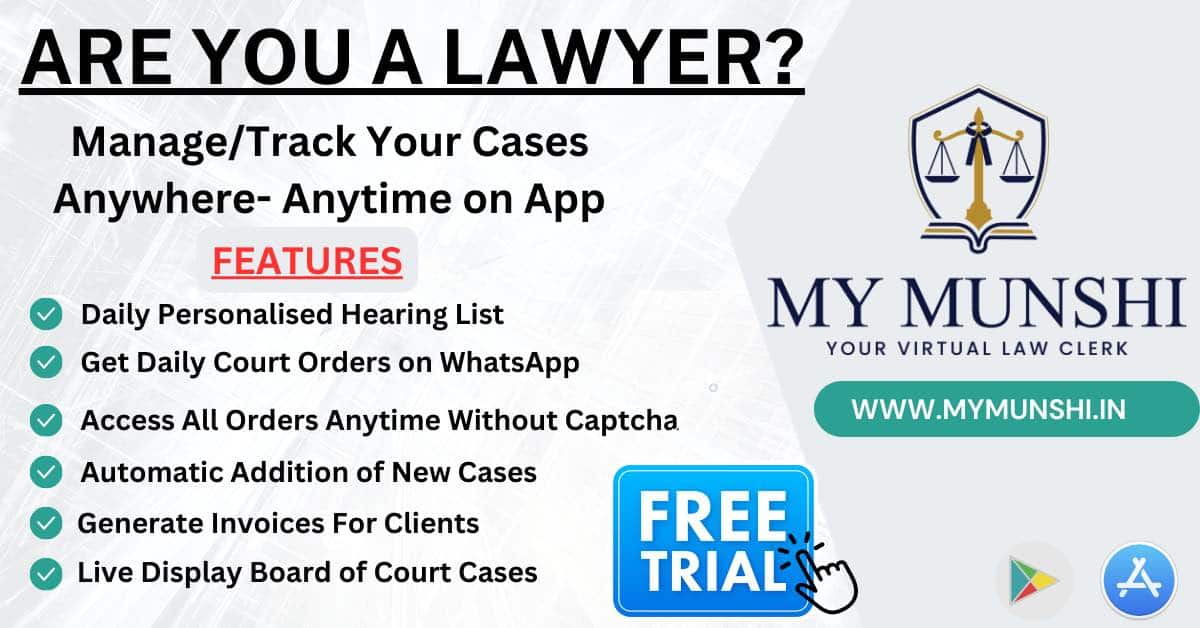 "The accused initially agreed to pay my Rs 1.5 lakh for the ear surgery but later backed off and even started threats. When her procedure failed to fix the issue, I approached a doctor who performed a surgery to prevent the infection from spreading. A medical examination report stated that my right ear pinna was missing," the complaint read.
She alleged that when she file a police complaint, no action was taken even if she had provided her medical report. Finally, she filed a complaint to the Chief Minister's Grievance committee and police commissioner in June 2022, according to the complaint.
Pooja then moved the court on May 29 this year, and the court of Anil Kumar Yadav, judicial magistrate first class, directed the police to register a case. F
Following the order of the court, an FIR was registered against the beauty parlour owner Narula under section 338 (act endangering life or personal safety of others) of the Indian Penal Code at the New Colony police station on Saturday.
"In compliance of the court order, an FIR has been registered and we are probing into the matter. Action will be taken as per the law," a senior police officer said.