The high court ruled that courts cannot impose a condition on a party that a person will not be unable to meet.
This was stated by Justice Krishna S Dixit while granting the petition filed by the petitioner wife challenging a family court order to bear the husband's air travel expenses in order to cross examine him.
In 2018, the husband petitioned the family court for dissolution of the marriage, which was solemnised in June 2014. The wife was also awarded Rs 20,000 per month in maintenance by the family court. The wife filed an application for permission to further cross-examine the husband during the middle of the trial.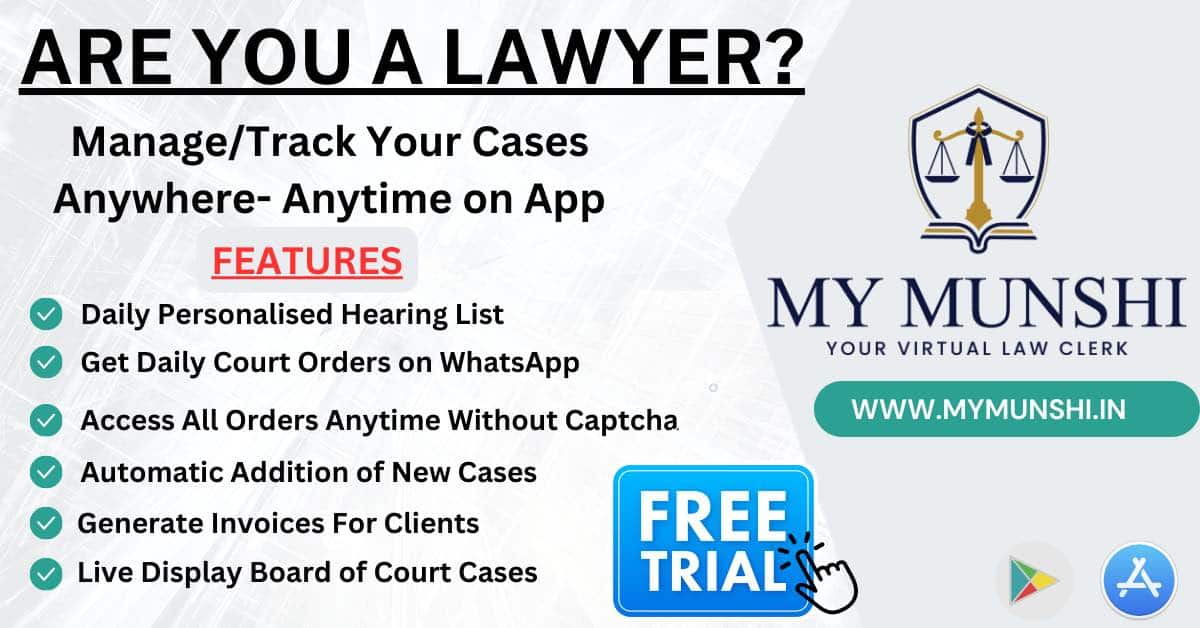 The family court granted permission on November 16, 2022, but with the condition that the husband, who is currently residing in the United States, is being paid for his journey.
The wife objected, claiming that she was being paid Rs. 20,000 per month and that some of that was still owed to her. She also claimed that the condition for making a payment of approximately Rs 1.65 lakh could not have been specified.
The high court stated that imposing such a condition would effectively foreclose the petitioner's right to cross-examine/further cross-examine the husband, especially in such a serious matter involving her marriage.
"It is not that the respondent-husband is a poor gentleman who could not afford to travel to India to prosecute the Marriage Dissolution Case that he has initiated." Different considerations would have arisen if the petitioner-wife had filed it. Perhaps the petitioner made a mistake by failing to cross-examine the respondent while in Bengaluru. That lapse is explained in a plausible manner. "It's not that the petitioner is opposed to video-conferencing cross-examination of the respondent, with which he is also comfortable," Justice Krishna Dixit said.
The high court has asked the family court to arrange for cross examination/further cross examination, depending on the convenience of both parties.
The bench has also asked the family court to resolve the matrimonial case as soon as possible, preferably within four months.