A court in Maharashtra's Thane district has sentenced a man and a woman to life imprisonment after finding them guilty of murdering their friend's mother in an attempt to rob her in 2014.
Kalyan court's Additional Sessions Judge R G Waghmare in his order on Monday noted that the prosecution has successfully proved all the charges against the two accused, Virendra Naidu and Ashwini Singh, both now aged 30, beyond reasonable doubt and hence they need to be convicted and sentenced.
Naidu was pursuing an undergraduate commerce course in 2014, while Singh was doing MBA, the prosecution told the court .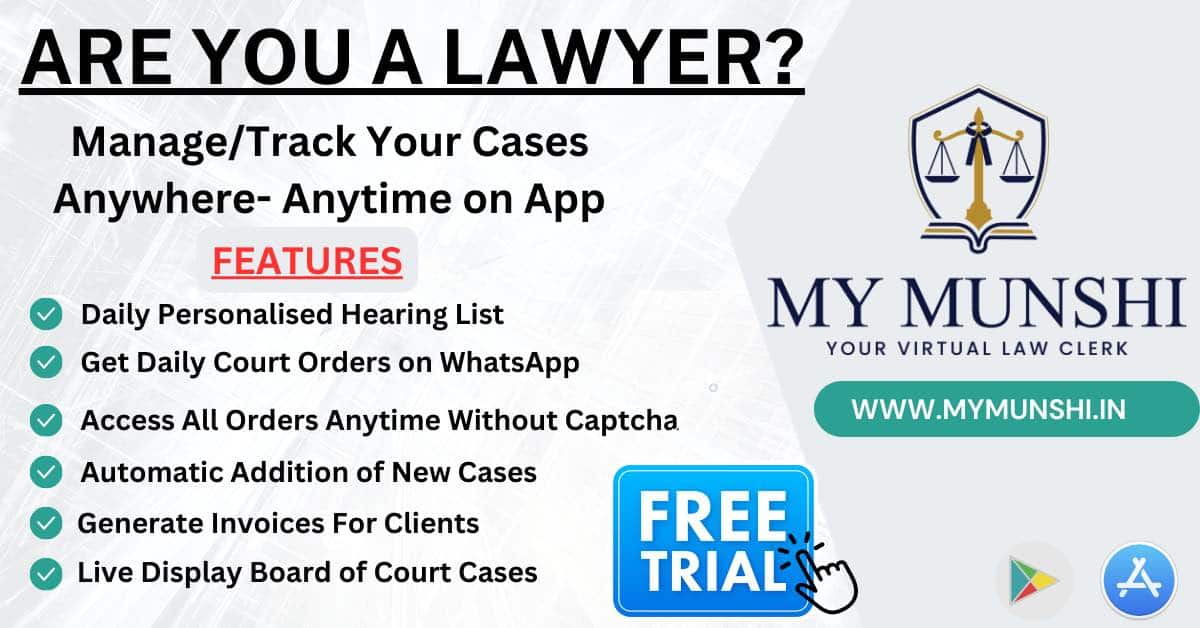 Naidu had failed in his exams and wanted to get the marks altered illegally, for which he needed money. Hence, the accused planned to rob Snehal Umrodkar (56), the mother of one of their friends, of her jewellery.
On October 17, 2014, the accused went to the woman's house in Ambernath area when none of her other family members were around. They tied her up and killed her by slitting her throat, the prosecution said.
The court while sentencing the two accused also imposed a fine of Rs 7,000 each on them and ordered that the money once recovered be paid to the victim's son.
Another accused, then aged 17, was tried by a juvenile court.