A court here Monday acquitted a man accused of assaulting a person with a sword during the 2020 northeast Delhi riots, saying the prosecution failed to prove charges against the accused.
Additional Sessions Judge Pulastya Pramachala was hearing a case against Ranjeet Singh, who was accused of being a part of a riotous mob that assaulted the victim, Abdul Warik, with a sword, besides setting ablaze his two-wheeler and robbing him on February 24, 2020, near Karawal Nagar toll plaza.
"I find that charges levelled against the accused in this case are not proved at all. Hence, the accused is hereby acquitted of all the charges levelled against him in this case," the judge said.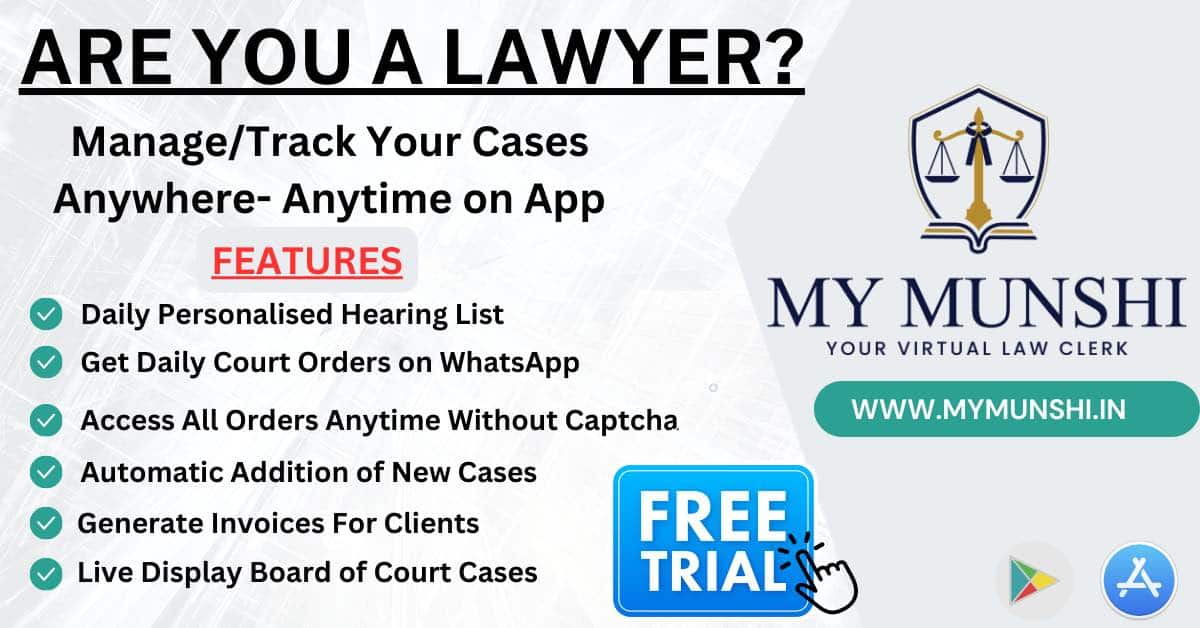 The court said the incident of assault and arson by a riotous mob was "established" but Warik did not support the prosecution's case.
"Prosecution witness 1 (Warik) was not able to identify the accused and showed his inability to identify the face of the person because the face of the accused was no more in his memory at the time of recording of evidence," the court said.
It noted that when cross-examined by the public prosecutor, the victim was unable to identify Singh in court.
"Therefore, even if it is concluded that the mob, during the prevailing riot on February 24 was responsible for the alleged incident, it cannot be said that the accused was liable for the incident," the court said.
The Karawal Nagar police station had registered an FIR against Singh under various penal provisions, including rioting, assault and arson.