Important cases heard in Delhi High Court on Monday, July 24:
* HC asked CPI(M) leader Brinda Karat to place before it copies of FIRs in which she is seeking an independent probe into alleged excessive use of force by police personnel here during the riots of 2020.
* The Delhi government told the HC that it has taken steps to provide relief to those affected by the flooding of the Yamuna river this month.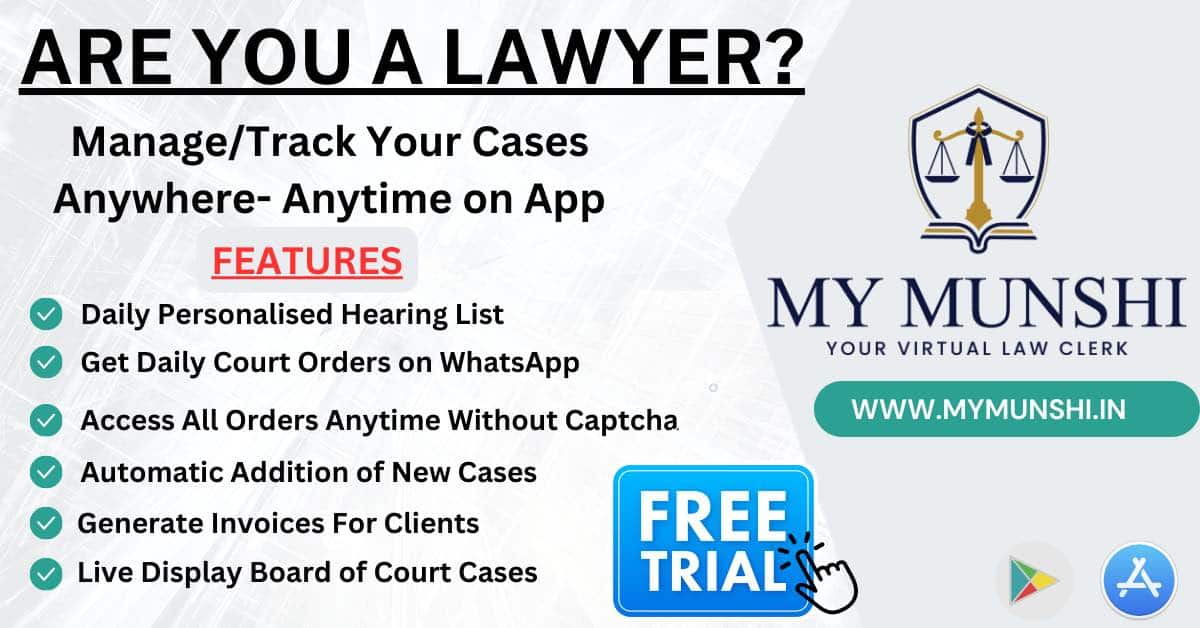 * HC sought response of city government and Tihar jail authorities on a plea alleging negligence of jail officials in providing proper medical treatment to an undertrial prisoner leading to his death.
* Every citizen has a legal right to hold a passport and authorities cannot refuse to renew it merely on an apprehension that the earlier passports might have been misused, the HC has said.
* HC extended by six weeks the interim bail of liquor businessman Sameer Mahendru in a money laundering case related to alleged irregularities in the now-scrapped Delhi excise policy on medical grounds.
* HC asked a trial court to decide within a month a fresh bail plea by Shahrukh Pathan, who was seen in newspaper photographs pointing a gun at a policeman during the 2020 northeast Delhi riots.
* HC set aside a penalty of Rs 96 lakh imposed on American online payment gateway PayPal by Financial Intelligence Unit (FIU) — India for alleged non-compliance with the "reporting" obligations under the law against money laundering.