Supreme Court Judge Justice Sanjay Kishan Kaul on Friday said he was awaiting the Centre's response for releasing on personal bonds those undertrials involved in less serious offences and who had completed a third to half their total sentence.
"I have taken a little judicial initiative, since the law minister is present here, to request the government to consider … in order to reduce the burden of the judicial proceedings of the pendency, as also to distinguish between the more serious cases and less serious cases, if there can be an initiative of releasing a person simply on personal bond without going through a trial if they have already completed — say one third or 50 per cent of the sentence," Justice Kaul said.
Justice Kaul, who is chairman of the National Legal Services Authority (NALSA), was addressing the 19th Legal Services Authority meet here.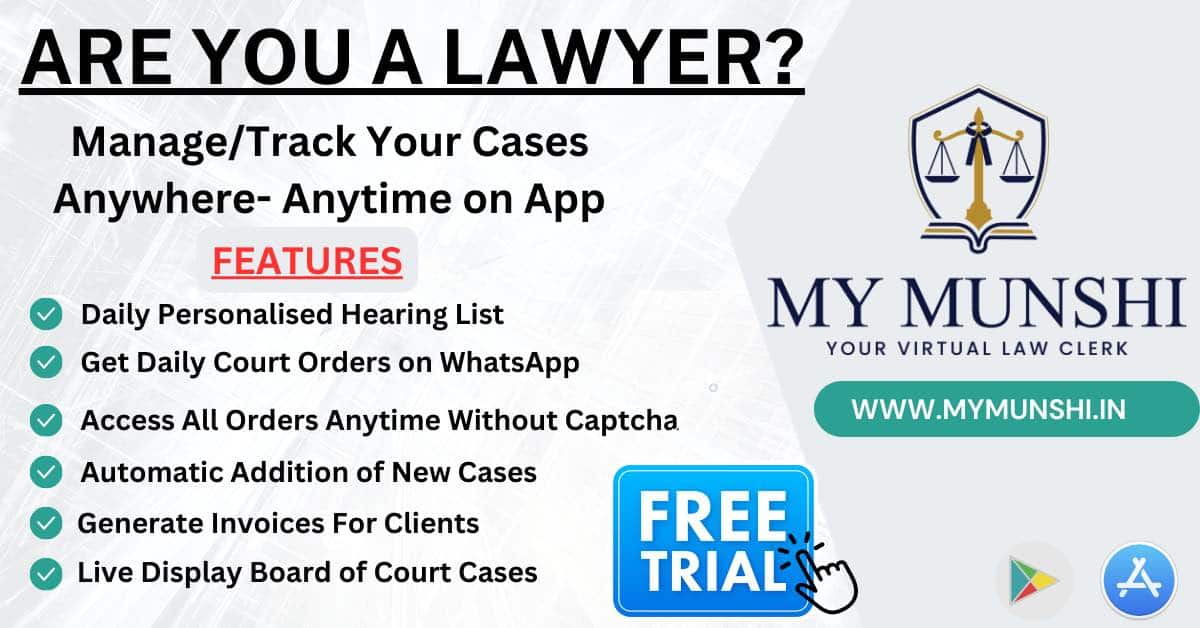 He said this initiative will help the judiciary concentrate on more serious offences and not go through the regular routines of trials, appeals and thereafter matters coming to the Supreme Court.
"It is also in the perspective of plea bargaining not being so successful. I still await the government's response on the judicial side as to how this aspect can be dealt with because it is a matter or decision to be taken on the executive side," he added.
Justice Kaul said the top court has tried to evolve a jurisprudence where jail is an exception rather than the rule.
"This is keeping in view our Constitutional emphasis on protection of individual liberties. However, we have at times seen that the court's decisions do not percolate all the way down to the lower judiciary, the prison officials and the law enforcement agencies," the senior top court judge said.
Also Read
In this regard, NALSA has developed an e-prison platform for digitisation of prison management. It also ensures that the applications for remission and bail are processed swiftly as it sends automatic prompts to the DLSA secretary in case an undertrial is not released within seven days of the bail order, he added.
"Through automation of record, scheduling and communication between the judiciary and the prison, it is hoped that these efforts will lead to greater proliferation of individual freedom guaranteed by the constitution," Justice Kaul said.