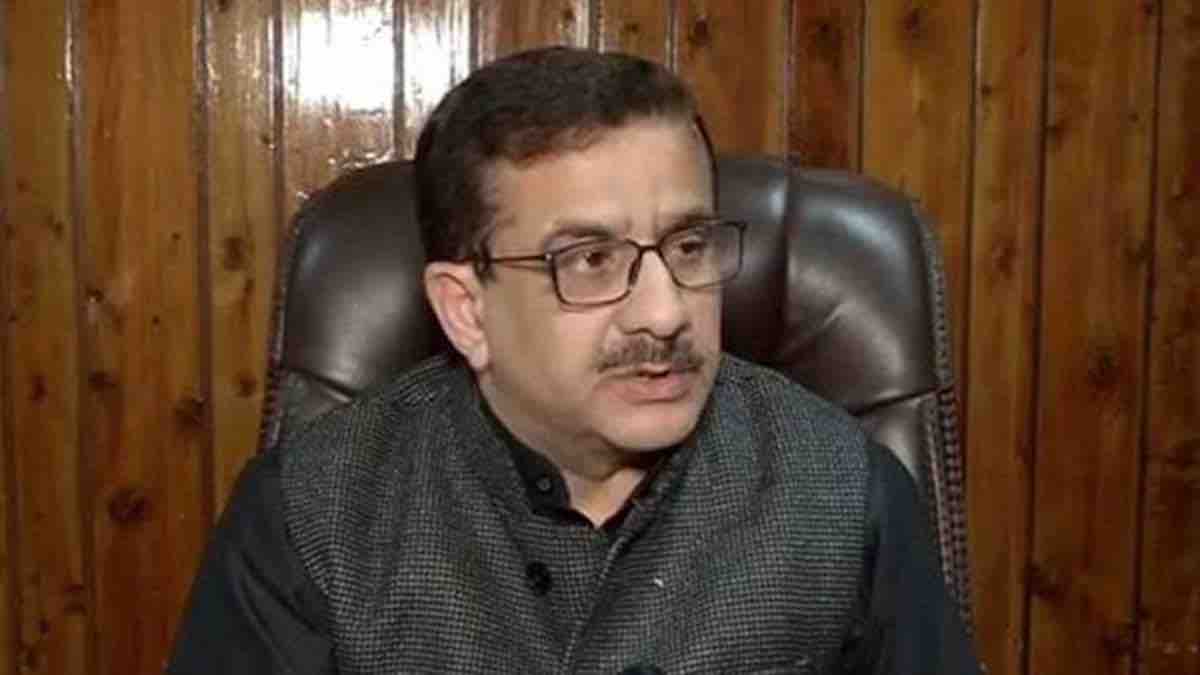 On Monday, the Supreme Court dismissed the Public Interest Litigation Petition filed by Waseem Rizvi seeking removal of 26 verses from Holy Quran.
The Bench of Justice RF Nariman, Justice BR Gavai and Justice Hrishikesh Roy observed that this is an absolutely frivolous writ petition and imposed a cost of Rs 50,000 costs.
At the start of hearing Justice Nariman asked the counsel of Rizvi: Are you pressing the petition? Are you seriously pressing the petition?
To this Sr Adv K Raizada appearing for Rizvi said he confines his prayer to only regulation of Madarsas.
It was submitted before the Court that Students are not to be indoctrinated. These preachings cannot be in the marketplace of ideas. Petitioner has written to the Central Government for action, but nothing has happened.
To know about the contents of PIL Read Here