The High Court of Jharkhand on Wednesday ordered an investigation into an attempt to grab the land of late Justice MY Eqbal, a former Supreme Court judge, and directed that possible dereliction of duty by the police be looked into.
Instituting a suo motu PIL based on newspaper reports about the alleged attempt, a division bench comprising Justices S Chandrashekhar and Ratnakar Bhengra issued notices to the state chief secretary, home secretary and Ranchi senior superintendent of police, besides the Officer in charge of Lower Bazar police station.
The court appointed Additional Director General of Police, RK Mallick, to investigate the matter and identify the role of the Lower Bazar police station under the jurisdiction of which the land of Justice Eqbal falls.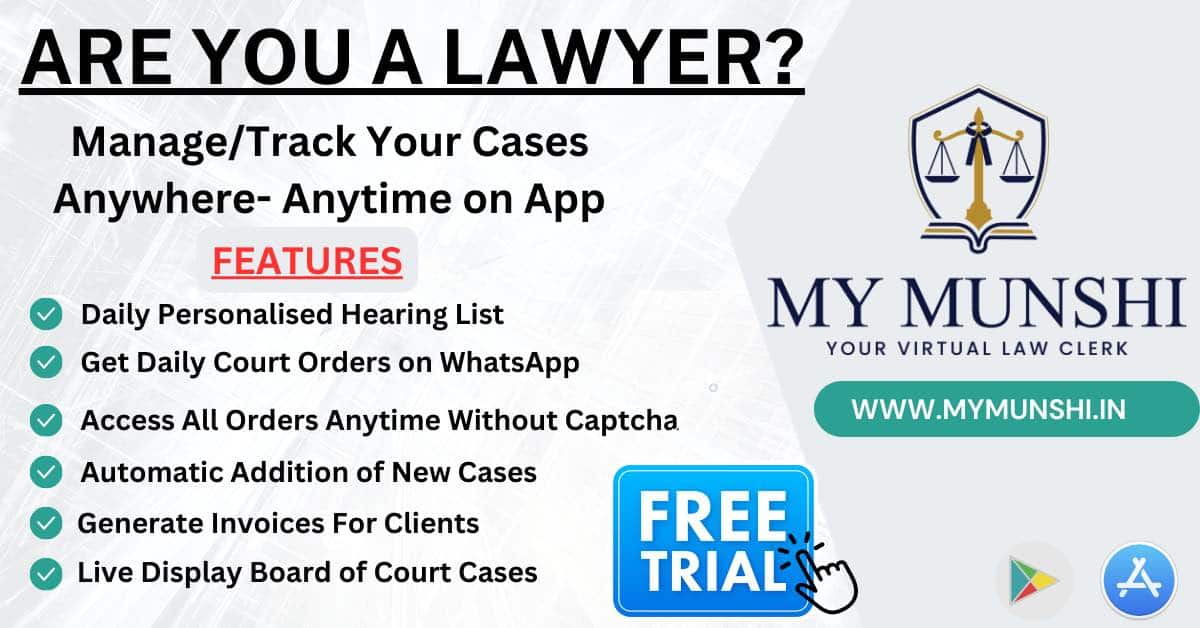 Mallick was asked to submit his report in a sealed cover within three weeks. The case will again be heard on July 18.
Justice Eqbal was a judge of the High Court of Jharkhand and chief justice of the Madras High Court, before he became a judge of the apex court. A few years after retirement, he died in 2021.
The court expressed anguish on frequent incidents of grabbing of the land of individuals by the land mafia.
The bench observed that whose land is being grabbed is of less consequence but what is of concern is the breakdown of the system, rendering a feeling of helplessness among the residents of the state.
"Prima facie, this appears to us that there are outside forces which are instigating such incidents and protecting anti-social elements and land grabbers," the bench said.
According to media reports, encroachers demolished a portion of the boundary wall around Justice Eqbal's land on June 25 in order to grab it. An FIR was registered in this connection at the Lower Bazar police station.