Calling Congress leader Sajjan Kumar the "principal abettor" in a case related to the burning of a Gurudwara during the 1984 anti-Sikh riots, a Delhi court on Wednesday framed charges against the former MP, paving the way for his trial.
Special Judge M K Nagpal said he was of "prima facie" view that oral and documentary evidence placed on record by the prosecution was sufficient to hold that an unlawful assembly or mob consisting of hundreds of people armed with dandas, iron rods, bricks and stones etc. had gathered near the Gurudwara in Gulab Bagh in the national capital's Nawada area on November 1, 1984 at around 11 am.
"Accused Sajjan Kumar was also a part of the said mob and common object of the said mob was to put the above said Gurudwara on fire and to burn and loot the articles lying therein and also to burn and destroy the houses of Sikhs situated in the said locality, to damage, destroy or loot their articles or property and to kill the Sikhs residing in that locality, in order to avenge killing of the then Prime Minister Smt. Indira Gandhi," the judge said.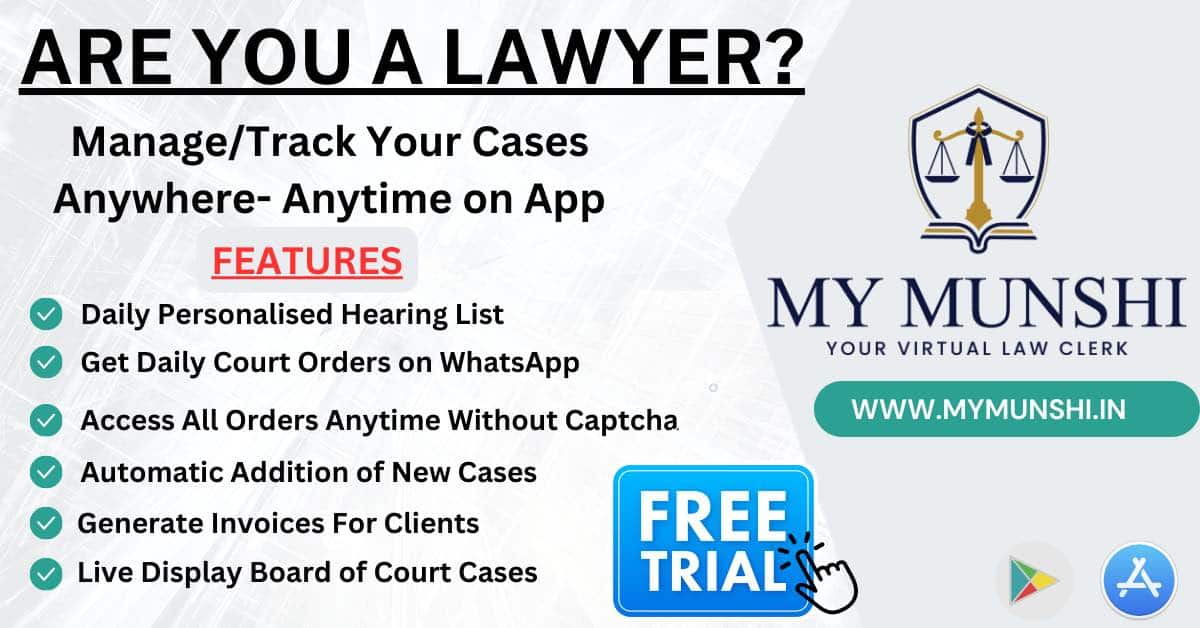 The judge, however, discharged Kumar of the charge of murder under Section 302 of IPC in another case of riots that took place on November 2, 1984 that left two men– Sohan Singh and Avtar Singh– dead and several others injured outside the Congress party office in Uttam Nagar.
While ordering framing of the charges in the case related to the November 1 incident, the judge noted that Kumar had "prima facie" instigated others in the mob, who remained unknown and could not be identified during the investigation, to achieve the above illegal objectives including burning down the Gurudwara.
The mob damaged or looted the articles lying there, burnt the house of a man named Nath Singh and his truck and scooter, along with articles and properties of other Sikhs, the court said.
Also Read
The mob also attempted to kill Gurcharan Singh by throwing him on a burning truck and inflicted injuries on Jaspal Kaur, Sohan Singh and Nath Singh.
The court said a prima facie case was made out against the accused for commission of the offences punishable under various sections of IPC, including those for rioting, attempt to murder, dacoity, promoting enmity between different groups on grounds of religion, race etc., outraging religious feelings of any class by insulting its religion or religious beliefs and causing grievous hurt.
It said Sajjan Kumar was the "principal abettor" at the scene of the crime.