Some of the accused in a case related to alleged conspiracy behind the 2020 communal riots in the national capital Thursday wanted to know from the Delhi Police whether the investigation in the matter was complete.
In their applications filed before Special Judge Amitabh Rawat, the accused, including Devangana Kalita, Natasha Narwal and Asif labal Tanha, sought a direction to the investigating agency to clarify the status of their investigation in the case lodged under the stringent Unlawful Activities (Prevention) Act (UAPA), before arguments start on whether to frame the charges.
The applications urged the judge to direct the Delhi Police to state on record the status of investigation and also indicate when the probe will be completed, praying that the prosecution be allowed to advance arguments on charge "only after filing of a report before the court" on the issue.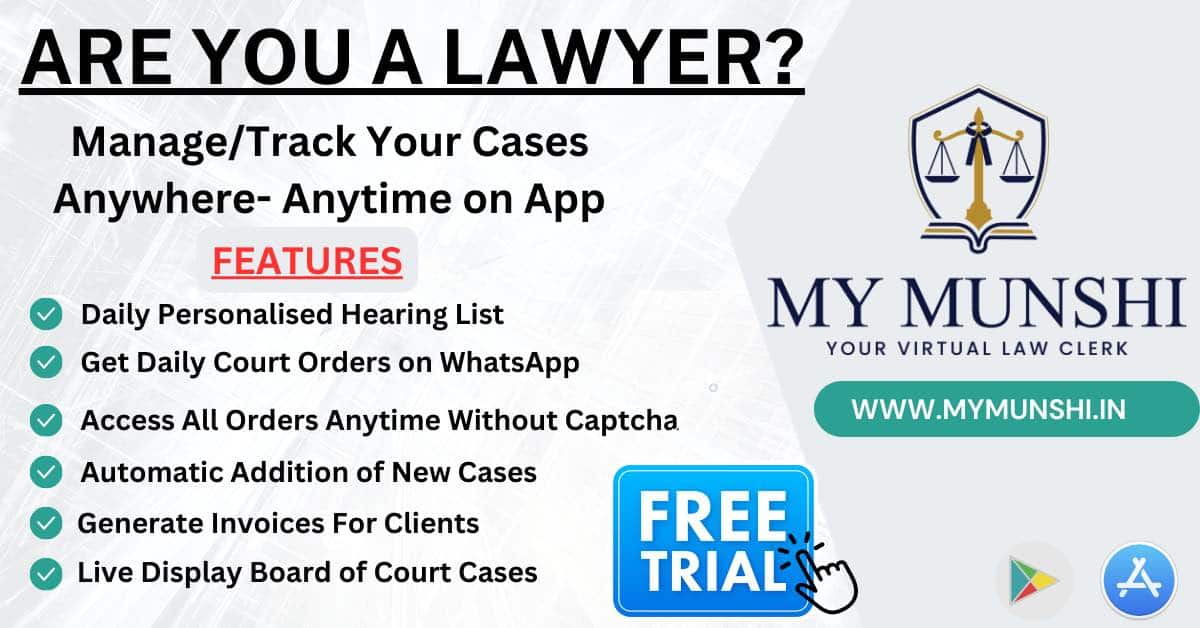 In his appeal, Tanha sought a direction to the city police to give a timeline about when the probe is likely to be completed, besides stating on record prior to advancing arguments on charge that the investigation regarding him was complete.
Also Read
The counsel appearing for co-accused Safoora Zargar and Sharjeel Imam submitted before the court that they will be adopting the submissions made by Tanha.
The counsel representing co-accused Meeran Haider, however, told the court that he will file a separate application seeking similar relief.
The court will hear arguments on the applications on Monday.
The accused have been booked under anti-terror law UAPA and several provisions of the Indian Penal Code for allegedly being the 'masterminds' of the February 2020 riots, which left 53 people dead and over 700 injured.
The violence had erupted during the protests against the Citizenship (Amendment) Act (CAA) and the National Register of Citizens (NRC).