A Delhi court on Friday granted anticipatory bail to Congress leader Jagdish Tytler in a case related to the Pul Bangash killings during the 1984 anti-Sikh riots.
Special Judge Vikas Dhull also imposed certain conditions on Tytler, including that he will not tamper with evidence or leave the country without its permission.
The judge granted the relief on a personal bond of Rs 1 lakh and one surety of the like amount.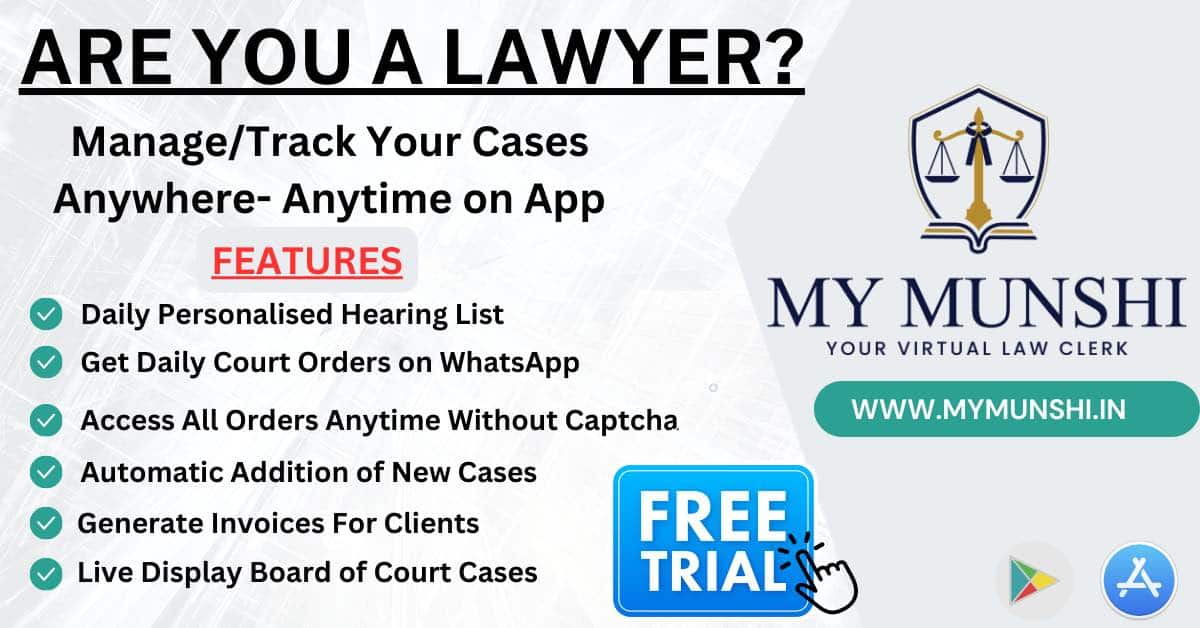 Three people were killed and a gurdwara was set ablaze in the Pul Bangash area of the national capital on November 1, 1984, a day after the then prime minister Indira Gandhi was assassinated by her Sikh bodyguards.
A city court had on July 26 summoned Tytler on August 5 after taking cognisance of a May 20 charge sheet filed by the CBI in the case.
While seeking the relief, Tytler's lawyer had told the court his client was anticipating arrest and he should be granted bail.
"The exact time of the crime was not ascertained by the probe agency and multiple closure reports were filed in the case… Delhi Police twice and CBI once said nothing was found against Tytler," Tytler's advocate Manu Sharma told the court.
He said the CBI, after having filed a closure report in the case, submitted a charge sheet against Tytler on the basis of the statements of some new witnesses just 11 months before the Lok Sabha elections.
"CBI filed closure report several times in the case and opposed the protest petition too. CBI had given a clean chit while filing charge sheet in 2007 and 2014," he said.
He also pointed out that the CBI did not arrest Tytler during the entire investigation.
"The witnesses included after 25 years cannot be trusted. Tytler is not a flight risk. He is the age of 79 and having medical issues," the Congress leader's counsel told the court.
Also Read
During the hearing, the CBI had opposed Tytler's application.
"The witnesses have come forward showing great courage and the possibility of influencing them cannot be ruled out. As per the statement of new witnesses, prima facie the role of Jagdish Tytler appears…," the CBI said.
In its charge sheet filed before the court, the CBI alleged that Tytler "incited, instigated and provoked" the mob that had assembled at Pul Bangash Gurdwara in Azad Market on November 1, 1984, that resulted in the burning down of the gurdwara and killing of three Sikhs — Thakur Singh, Badal Singh and Guru Charan Singh.
The agency has invoked charges under sections 147 (rioting) and 109 (abetment) read with 302 (murder) of the Indian Penal Code (IPC), among others, against Tytler.