A Delhi court on Wednesday reserved for August 4 its order on the anticipatory bail application of Congress leader Jagdish Tytler in a case related to the killing of three people in Pul Bangash area here during the 1984 anti-Sikh riots.
Special Judge Vikas Dhull reserved the order after hearing arguments from the counsel appearing for Tytler and the CBI.
During the hearing, the CBI opposed the application, saying the witnesses have come forward showing great courage, and the possibility of influencing them cannot be ruled out.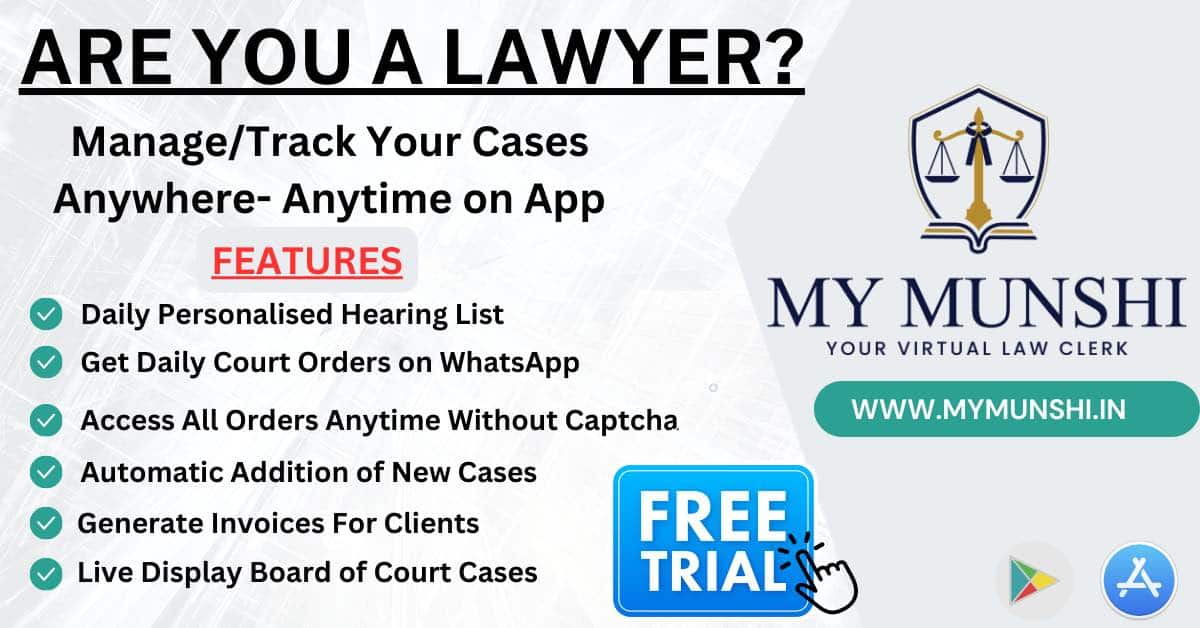 "As per the statements of new witnesses, prima facie the role of Jagdish Tytler appears," the CBI said.
A court had on July 26 summoned Tytler on August 5 after taking cognisance of a charge sheet in the case.
The CBI had on May 20 filed the charge sheet against Tytler in the case.
Three people were killed and a gurdwara was set ablaze in the Pul Bangash area here on November 1, 1984, a day after the then prime minister Indira Gandhi was assassinated by her Sikh bodyguards.
Also Read
In its charge sheet filed before the court, the CBI alleged that Tytler "incited, instigated and provoked" the mob that had assembled at Pul Bangash Gurdwara in Azad Market on November 1, 1984, that resulted in the burning down of the gurdwara and killing of three Sikhs — Thakur Singh, Badal Singh and Guru Charan Singh.
The agency has invoked charges under sections 147 (rioting) and 109 (abetment) read with 302 (murder) of the Indian Penal Code (IPC), among others, against Tytler.