A special court in Rajasthan's Bundi district on Saturday sentenced a 22-year-old man to 20 years of imprisonment for raping a minor in 2021.
The Protection of Children from Sexual Offences (POCSO) Act court judge Salim Badra also slapped the convict with a fine of Rs 70,000.
The girl, aged 17 years and 10 months, was raped in May 2021 in Keshoraipatan town in Bundi district, where the convict, Yunus Pathan, was a tenant living in her neighbourhood, Public Prosecutor, POCSO court-I Rakesh Thakur said.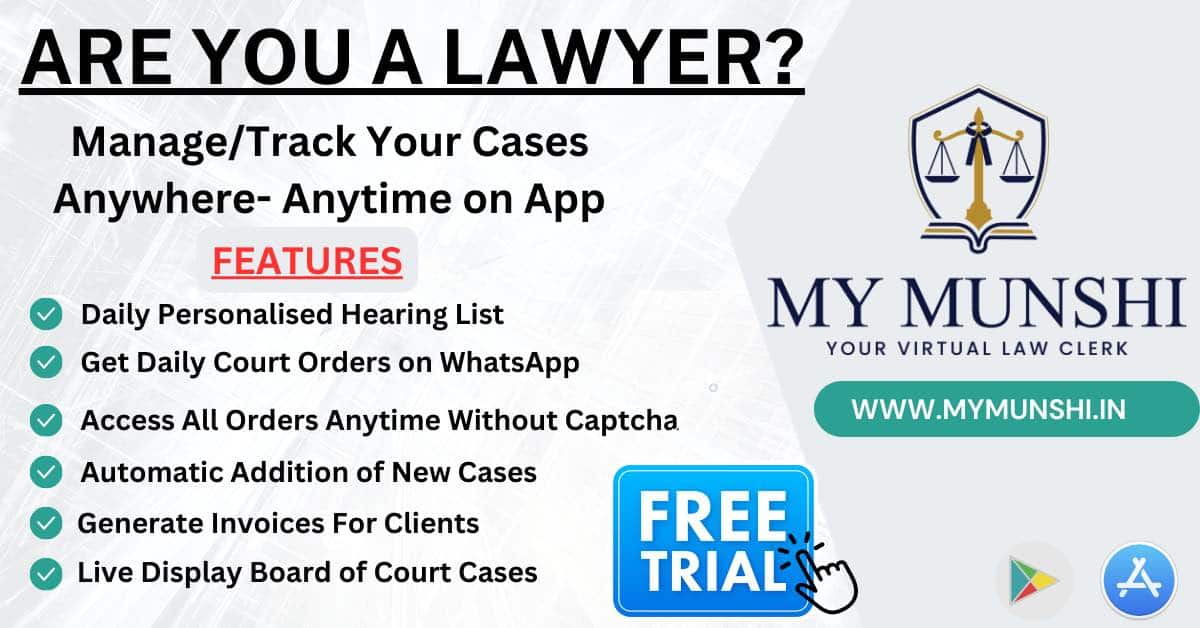 The minor survivor's father had lodged a complaint at the Keshoraipatan police station on May 28, 2021 and alleged that Pathan, who originally hails from Mainpuri district in Uttar Pradesh, lured his daughter who fled away with him taking Rs 10,000 cash, gold and silver jewellery, he said.
The police began a search operation for the minor girl and rescued her after 10 days from Nainwan town in Bundi district, where she was living with Yunus, he added.
Also Read
On the basis of the girl's statements, the police included sections of rape under the Indian Penal Code and POCSO Act against Yunus and arrested him after medical examination of the survivor and initial investigation. He had been in jail under judicial custody since then, Thakur said.
The court acquitted another accused at whose house the minor stayed in Nainwan with Yunus.
Statements of 18 witnesses were recorded during the trial and 22 documents were produced before the court, PP Thakur added.