A special CBI court here on Saturday set aside a magistrate's order taking of cognisance of the chargesheet filed against fugitive diamantaire Mehul Choksi in a loan fraud case amounting to more than Rs 22 crore.
The special judge remanded matter back to the magistrate for a fresh order on consideration of the chargesheet.
The metropolitan magistrate, Esplanade court, had taken cognisance of a chargesheet filed by the Central Bureau of Investigation (CBI) against Choksi and the other accused in the case in March this year.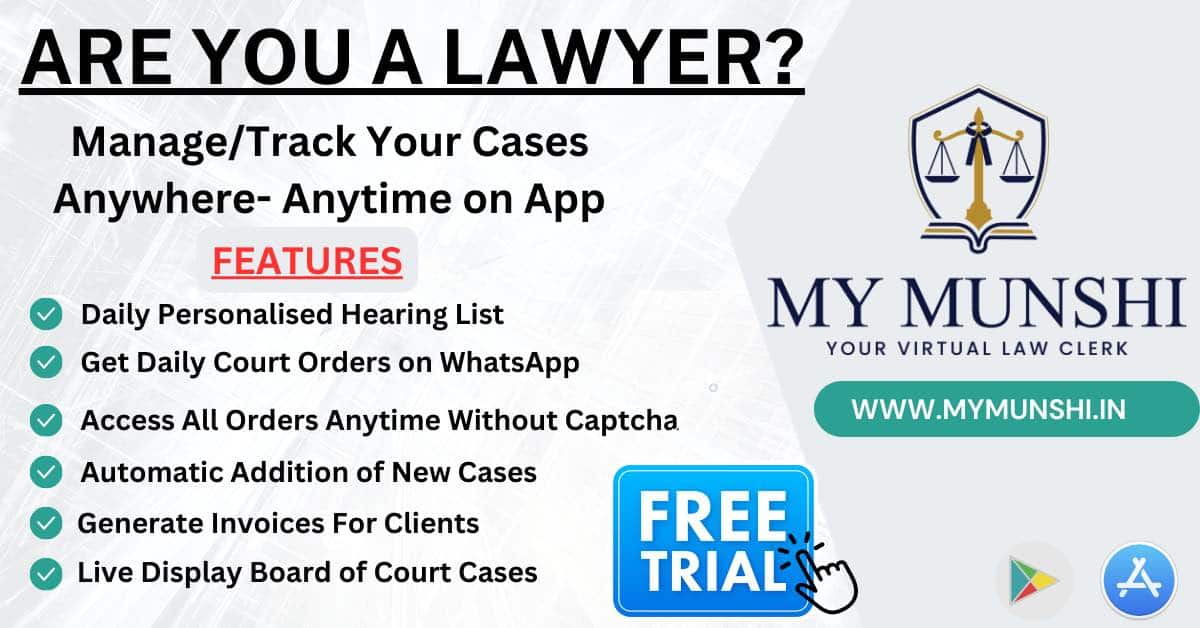 However, Choksi and co-accused Aniyath Nair moved a review application before the CBI court, saying no case was made out against them.
In a plea filed through advocates Vijay Agarwal and Rahul Agarwal, the accused claimed that the trial (magistrate) court failed to appreciate that documents filed by the CBI in support of its case were inadmissible evidence and cognisance taken based on such documents was "bad in law".
The probe agency had registered an FIR against the accused in April 2022 on the basis of complaint lodged by Industrial Finance Corporation of India (IFCI) Ltd.
The accused have been booked under the Indian Penal Code for cheating and criminal conspiracy and provisions of the Prevention of Corruption Act.
The CBI has alleged that Choksi and the other accused during the period from 2014-2018 were party to a criminal conspiracy to cheat IFCI.
As part of the conspiracy, Choksi's firm Gitanjali Gems Limited (GGL) approached IFCI for financial assistance of Rs 25 crore in March, 2016.
Choksi allegedly pledged jewels worth double the loan amount after due valuation by government-approved valuers, and IFCI disbursed the entire loan amount of Rs 25 crore based on the security of the pledged jewellery and shares.
Also Read
As per the FIR, when GGL started defaulting on its repayments, IFCI invoked the pledged shares, but could recover only a little more than Rs 4 crore.
In order to realise the security, IFCI conducted a fresh valuation of the pledged jewels, which showed their valuation had dropped by 98 per cent.
IFCI has alleged that Choksi colluded with the valuers and got the valuation inflated. It also claimed that the pledged diamonds were low quality lab-made chemical vapour stones and other inferior coloured stones, not the real ones, thus leading to a wrongful loss of more than Rs 22.49 crore.