Artist Chintan Upadhyay, accused of having his wife and her lawyer murdered in 2015, had no motive for committing the crime, the defence lawyer told the trial court here on Saturday.
Advocate Raja Thakare, Upadhyay's lawyer, was making final arguments in the double murder case.
Chintan was arrested soon after Hema Upadhyay and her lawyer Haresh Bhambhani were murdered on December 11, 2015, and their bodies, stuffed into cardboard boxes, were found in a ditch in suburban Kandivali.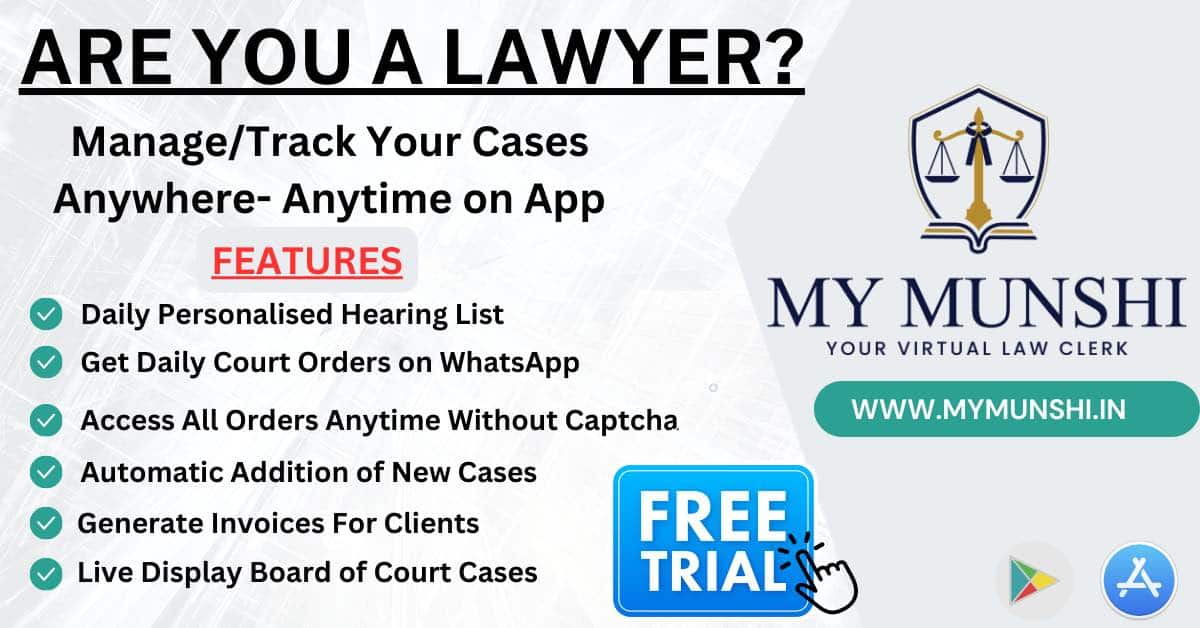 Prime accused Vidyadhar Rajbhar has been absconding.
Chintan, accused of hatching the conspiracy to eliminate his estranged wife, is out on bail.
"He had first served Hema divorce notice way back in 2009. He was granted divorce on the ground of cruelty with judicial findings. Why would he plan a murder after so many years in 2015 when his feeling of hatred was at its highest in 2009," advocate Thakare argued.
Chintan had already paid Hema Rs 16 lakh till December 2015, he said.
"The prosecution story does not inspire confidence," the lawyer added.
The confession of co-accused Pradeep Rajbhar, narrating the alleged conspiracy, execution of murder and money promised to the killers by Chintan, was extracted by police under duress, advocate Thakare claimed.
The arguments will continue on July 19.