The Gujarat High Court on Monday said it was worried about a situation wherein protectors become perpetrators.
The HC was hearing a suo motu PIL on two traffic police constables and a traffic brigade jawan allegedly extorting money from a couple travelling in a cab at night in Ahmedabad city.
The division bench of Chief Justice Sunita Agarwal and Justice Aniruddha P Mayee sought a report on whether such incidents have occurred in other cities of Gujarat as well and directed authorities to ensure that helpline numbers are displayed in taxis in such a manner that persons in crisis can reach them easily.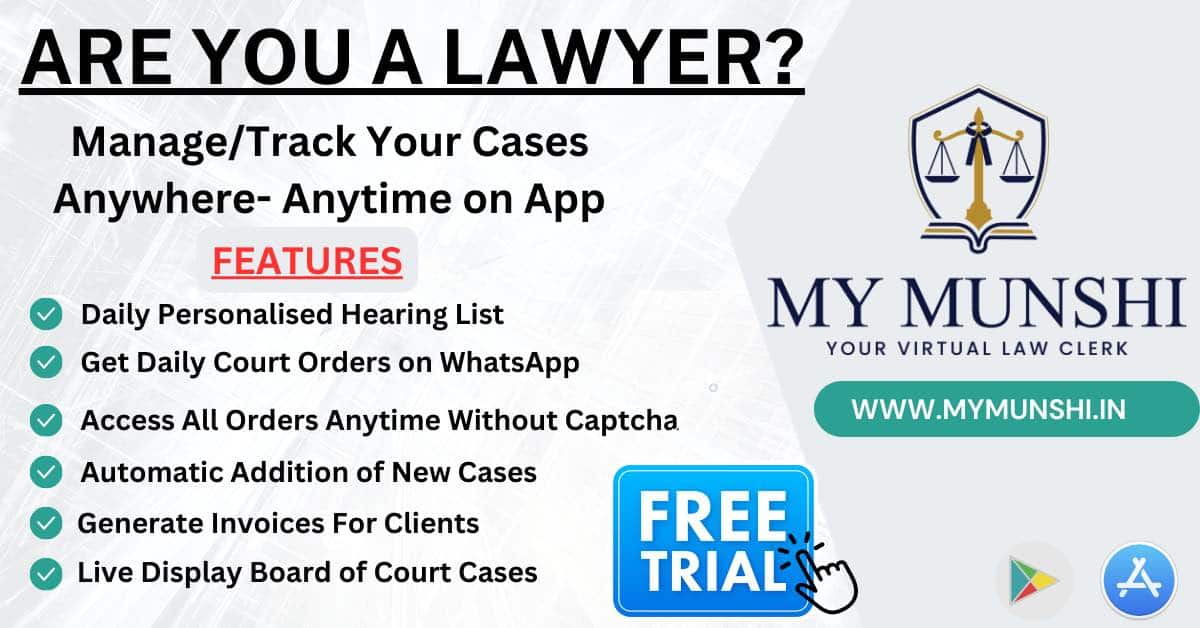 "People are safe, no doubt. But if perpetrators are protectors…The issue here is not about criminals. Protectors are perpetrators, we are worried about this situation," the chief justice said when government pleader Manisha Lavkumar Shah told the bench that Gujarat is perhaps the safest state.
The government pleader told the high court that an FIR was lodged against the concerned traffic officials and the TRB jawan on the very next day and they were arrested a day after. While the two constables were suspended, the service of the TRB jawan — who are employed on an honorarium basis– was terminated, Shah said.
A probe has also been launched against them under the Prevention of Corruption Act and the police commissioner issued a circular to ensure that citizens coming from stations during night hours are not harassed.
Strict instructions are issued to all incharge officers of police stations to carry out rollcall of officers and home guard jawans, Shah said.
"All police officers and home guard jawans in night round are directed to have their name plates on their uniforms, and strict action should be taken if they are found missing," the government pleader told the HC.
The high court directed police to conclude the department inquiry against the suspended constables in a time-bound manner and kept the matter for the next hearing on September 20.
Also Read
The HC had taken suo motu cognizance of a news report about the "disturbing fact" of two traffic police jawans and a TRB jawan forcibly entering a cab during a checking drive late at night. They allegedly threatened to book the couple, who was on their way home from Ahmedabad airport after returning from abroad, for violation of the police commissioner's notification.
As per the report, one of the policemen took the male passenger to the police van while the other two sat in the cab, wherein the woman was with her one-year-old son. The incident terrified the couple as it occurred at an isolated spot.
The constables demanded Rs 2 lakh to let the couple off but eventually settled for Rs 60,000 as the couple did not have enough cash. The accused also took the male passenger to an ATM nearby and forced him to withdraw the cash, the HC had noted while stating the report.