A court in Maharashtra's Nagpur has rejected an application by the police seeking a narco analysis test on the estranged husband of Sana Khan, a missing local BJP functionary who is presumed murdered, an official said.
Five people, including Khan's husband Amit Sahu alias Pappu, have been arrested in connection with the case.
The Judicial Magistrate First Class on Friday rejected the application for a narco test after Sahu refused to give his consent for it, the official said.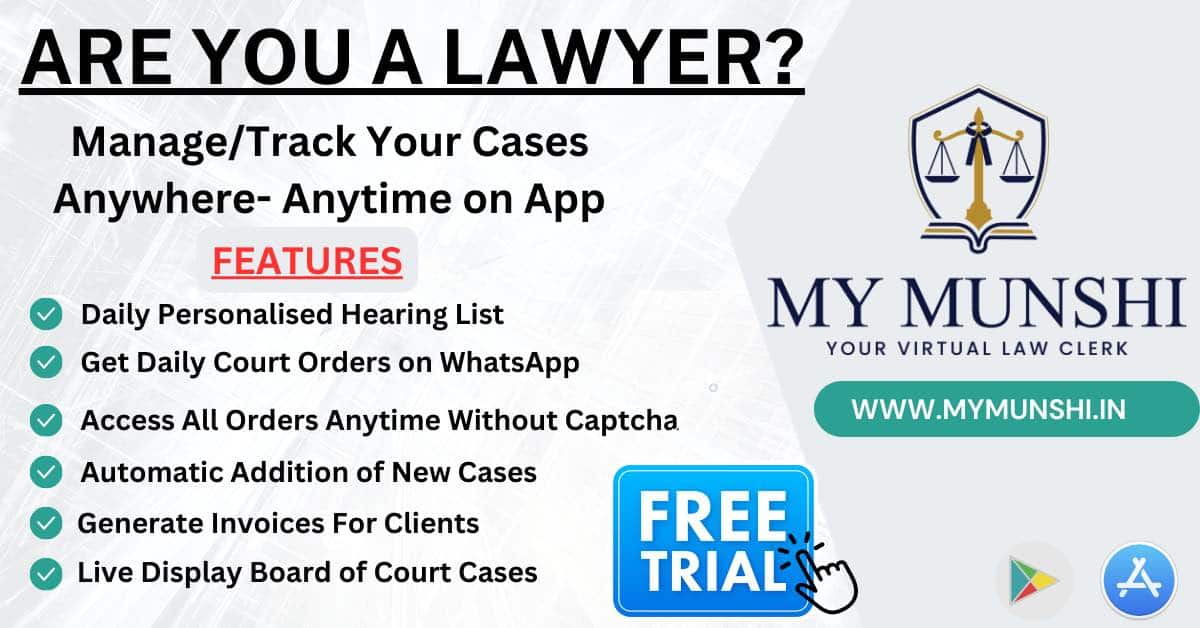 According to a Supreme Court ruling of 2010, the use of narco analysis, brain mapping and polygraph tests on the accused, suspected and witnesses to a crime, without their consent, is unconstitutional and violates their right against self-incrimination.
Sana, alias Heena Khan, a functionary of the BJP minority cell, had gone to the house of her estranged husband Sahu in Jabalpur of Madhya Pradesh on August 2 after a fight over the phone with him.
She went missing then and a probe that began on August 5 zeroed in on Sahu and his associates for allegedly killing her and disposing of her body.
While the police have registered a murder case and arrested five people, including Sahu, they are yet to find her body despite an exhaustive search operation spanning four weeks.
The police were seeking to conduct a narco test on Sahu hoping to get additional insights into the disposal of the BJP functionary's body, the official added.