A Varanasi court on Saturday fixed September 8 for hearing the Archaeological Survey of India's plea seeking an additional eight weeks to complete the scientific survey of the Gyanvapi mosque complex and submit its report.
The district judge's court had earlier ordered ASI to survey Gyanvapi premises, except the sealed 'Wazukhana', and submit its report by September 4.
District government counsel Rajesh Mishra said that the ASI had submitted the application seeking more time to complete the survey work and submit the survey report.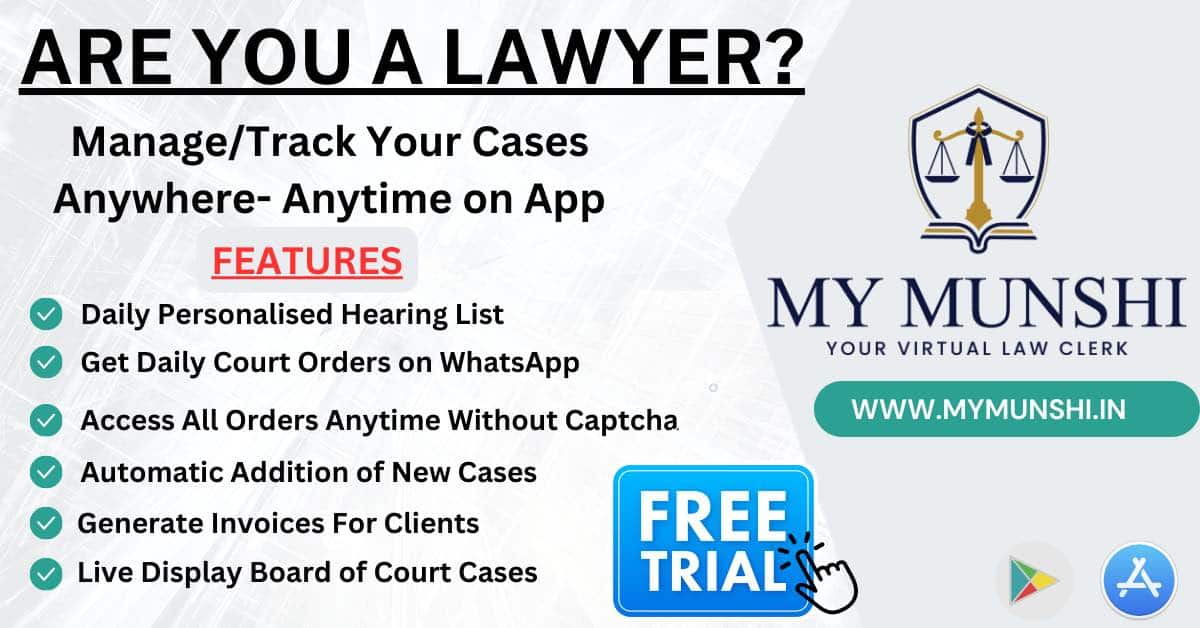 As District Judge AK Vishvesh is on leave, District Judge-in-charge, ADJ-I Sanjeev Sinha posted the matter for hearing by the District Judge court on September 8, Mishra said.
The ASI is carrying out a scientific survey of the Gyanvapi mosque premises to determine whether the 17th-century mosque was constructed over a pre-existing structure of a Hindu temple.
The survey began after the Allahabad High Court upheld a Varanasi district court order and ruled that the step is "necessary in the interest of justice" and will benefit both the Hindu and Muslim sides.