A woman who surrendered her baby born out of wedlock has approached the Bombay High Court seeking that the child not be handed over to the biological father as per an order issued by the Maharashtra CWC.
A division bench of Justices Revati Mohite Dere and Gauri Godse had last week come down heavily on the child welfare committee (CWC) for putting the child up for adoption while rejecting an application made by the biological father seeking custody.
The CWC later passed an order handing over the child's custody to the father.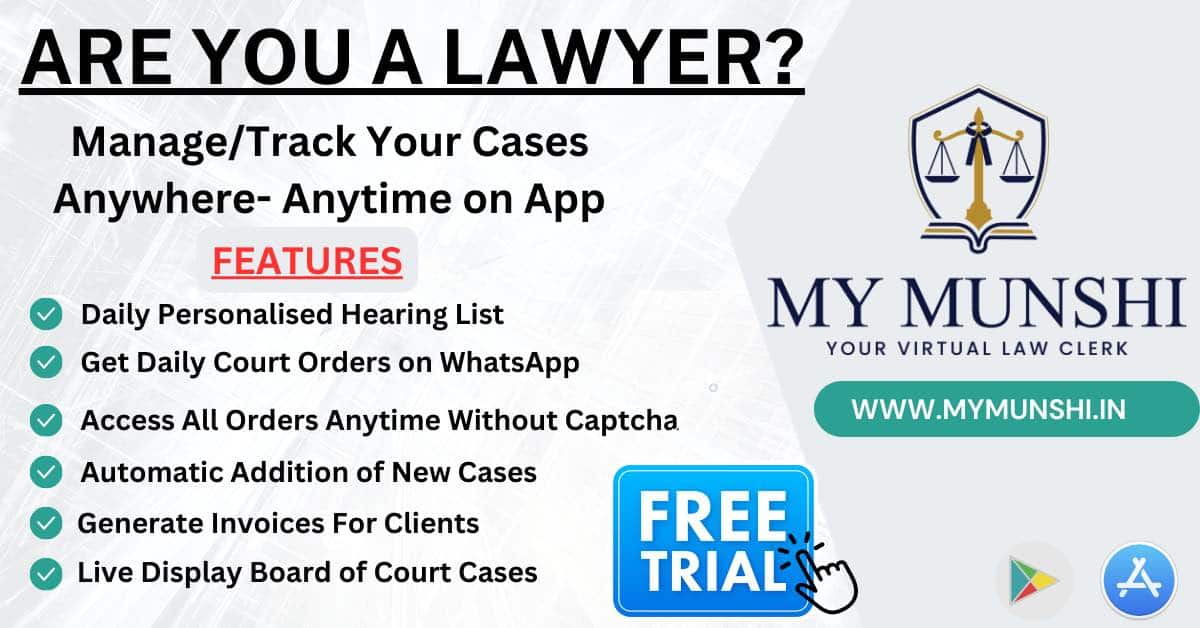 The court was hearing the petition filed by the biological father seeking custody of the 18-month-old child.
As per the father's plea, he and the woman, who was 16 years old at the time, were in love and when they learnt that she was pregnant they eloped and lived together.
When the baby was five months old, the couple returned home, but the woman's father lodged a complaint and the man was arrested in case registered under the Protection of Children from Sexual Offences (POCSO) Act, the plea stated.
When the girl became an adult, she abandoned the child and married someone else.
However, the petitioner came out on bail and sought the custody of his child.
Advocate Flavia Agnes, appearing for the woman, on Tuesday opposed the CWC's move of handing the child over to the father and sought to be heard.
Agnes said the biological father was accused of rape.
The bench, however, noted that the woman had gone with the man on her own will and stayed with him.
The court said when the girl turned major, she surrendered the child and got married.
"Does the mother want to reclaim her right over the child now?" the court asked.
To this, Agnes said the woman was not willing to do so, but was only of the view that the child should not be handed over to the "rapist" father.
Also Read
The bench posted the matter for hearing on August 21.
Advocate Ashish Dubey, appearing for the father, on Tuesday opposed the woman's intervention.
The POCSO case was still pending and the mother had apprehensions about the child's welfare, Agnes cited, while also questioning whether the petitioner is fit to be a father and will be able to take care of the child.