A Delhi court on Tuesday refused to stay the proceedings in a criminal complaint filed by Union minister Gajendra Singh Shekhawat against Rajasthan Chief Minister Ashok Gehlot for alleged defamation but allowed the Congress leader to appear before a metropolitan magistrate through video conference.
Special Judge of the MPs, MLAs court M K Nagpal said Gehlot's physical and personal appearance as an accused before the magisterial court on August 7, 2023 may not be practically convenient and necessary but he saw no reason for staying the proceedings.
A magisterial court has summoned the Congress leader on August 7 following Shekhawat's complaint over Gehlot's remarks linking him to the alleged Sanjivani scam.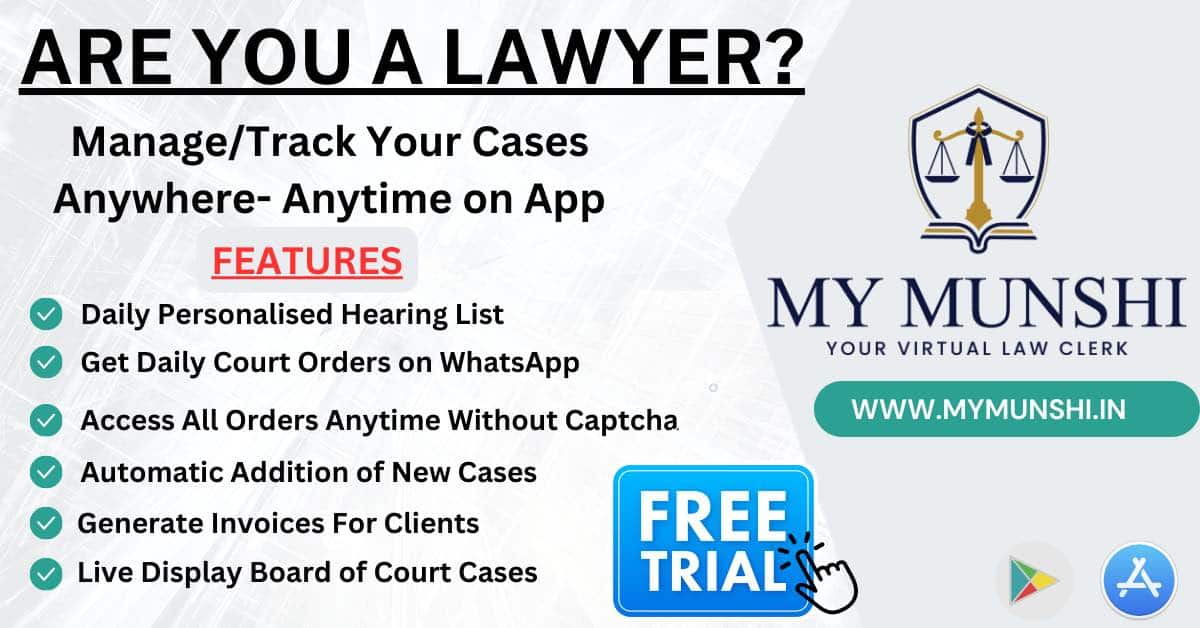 "Though physical and personal appearance of the petitioner as an accused before the ACMM in the above said case on August 7, 2023 may not be practically convenient and necessary, but this court sees no reason or ground for staying the proceedings of above complaint case or as to why appearance cannot be filed by petitioner in the said court through Video Conferencing (VC) mode," the judge said.
The judge listed the matter for further hearing on Gehlot's application against the proceedings on August 19, and directed Sekhawat to file his formal reply and detailed arguments on facts as well as on law, saying legal and factual issues being raised by both sides can only be considered and appreciated by the court after the arguments.
The judge directed the metropolitan magistrate not to insist on physical presence of Gehlot on August 7, when the hearing is scheduled to take place before the magisterial court, and permit him to join the proceedings through VC.
The case is related to thousands of investors allegedly getting duped of about Rs 900 crore by the Sanjivani Credit Cooperative Society.
Shekhawat, the Union Jal Shakti' Minister and MP from Jodhpur, has alleged in his complaint before the metropolitan magistrate that Gehlot has been making defamatory remarks against him over the alleged scam and trying to tarnish his image and affect his political career.
Also Read
Additional Chief Metropolitan Magistrate (ACMM) Harjeet Singh Jaspal had said the accused "prima facie" made defamatory imputations against the complainant, knowing and intending to harm his reputation.
The judge also took note of the submission made by senior advocate Vikas Pahwa, who represented Shekhawat, that the allegations in the complaint were supported by all complainant's witnesses during their deposition.
Shekhawat has alleged in his complaint that Gehlot, by way of press conferences, media reports and social media posts publicly defamed him.