The fast-paced manner in which technology changes has always made humans catch up fast with it, whether by use or through laws. A great example of this is the Unmanned Aircraft Systems (UAS) or commonly known as Drones. Today, drones are widely used by all; security persons, commercially in healthcare, agriculture, disaster management, entertainment and even for enjoyment. This UAS or Drone technology has been well-liked and spread fast, creating itself its new industry. With these developments, the Indian public and Government had to also update themselves. However, the use of Drones has to be severely regulated, as its misuse may lead to serious damages.
"Drones overall will be more impactful than people recognize in positive ways to help Society."

Bill Gates
What is UAS technology?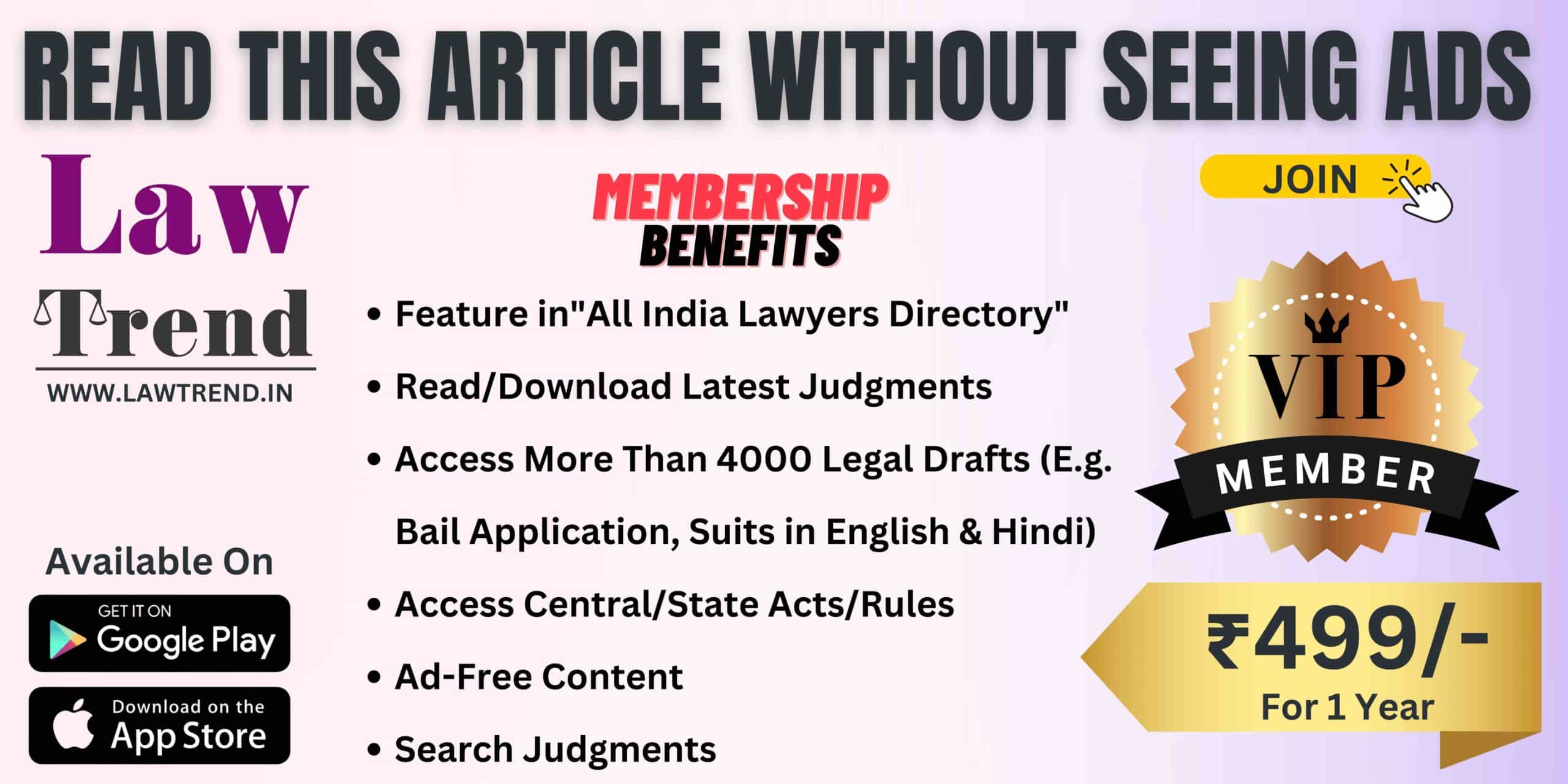 Simply stating, UAS or UAV (unmanned aerial vehicle), or a drone refers to an unpiloted aircraft. They can be as big as an aircraft or as small as a human hand. They can carry out impressive tasks, something as simple as videography or package delivery, to full-fledged military operations. They were originally used in the military or aerospace industry, but have now become mainstream due to the increased safety and efficiency. These flying machines can be controlled by remote from land and also through many advanced systems of sensors and detectors[1].
The first reported use of drone-like technology was reported in 1849 when Australians devised a way by which they attacked the city of Venice with balloons filled with explosives. It wasn't until WW1 that pilotless aircraft came around. After that, in the 1930s the world's first radio-controlled aircraft were developed independently by the UK and US which are known to set a base for military drone programs. However, drones continued to be a part of military usage until the end of the 20th century. Later, due to efficient manufacturing and costs, remote-controlled flying devices greatly grew a hobby[2].
The more common ones seen by the common man are the commercial or civil use drones, which are normally smaller drones, about the size of a human hand. They can be controlled via a remote from the ground. Drones are capable of travelling varying heights and distances, such as the very-close-range drones can go up to 5km, close-range ones up to 50km, short-range ones up to 145km, and the rest above that[3].
These days, simple use of drones can be seen in photography, weddings or event videos, through aerial shots that are beautiful. A good example of military-operated, long-range drone can be seen in the movie Uri, The Surgical Strike, wherein the character Ishan pilots them to understand the location of terrorists. Even during the Covid-19 pandemic and the Nationwide Lockdown, drones were used by police personnel to enforce the lockdown and street surveillance. Some states even used this technology to spray disinfectants over vulnerable areas[4].
Also Read
India and Drones:
Military Drones were first used by the Indian military back in the 1999 Indo-Pak Kargil War, supplied by Israel[5]. However, the discussion for commercial or civil drones didn't become dominant until 2014, when India put a blanket ban on the use of civil drones. The reason for the ban was a pizza. A pizzeria in Mumbai tried to deliver pizzas in their vicinity by using drones. This wasn't the best move as imported drones being easily available both online and offline platforms as toys[6].
In 2018, India lifted the ban by introducing rules to the use of UAS. India is among the top drone importing nations, estimating to hit 1billion USD in the commercial drone market. With such a rapidly changing ecosystem, it was difficult for many countries to match the growth with adequate policies. While some countries have come up with distinct laws, others struggle to match them.
The reason for making drones regulated is to limit their misuse. Since these devices are easy to manufacture, cost-effective, easy to use, their accessibility rather increases. This may lead to them attracting their misuse, such as disrupting other aircraft, an intrusion of privacy through filming people without permission, facilitating physical or cyber-attacks, and enabling other criminal activity. Not just this, but there are also possibilities of maliciously causing harm to the device itself.
2018 Drone Regulations:
The Ministry of Civil Aviation, by way of the Office of The Office of The Director-General of Civil Aviation, released the Requirements for Operation of Civil Remotely Piloted Aircraft System (RPAS) 2018[7]. This was the first full policy, discussing to the most detail possible the use and control of UASs. The policy classifies drones based on their size and requirements depending on if the drone was imported or locally made. It also does not allow foreign nationals to fly drones unless they are leased and monitored by authorized local businesses. To operate a drone, the following would be done:
A Unique Identification Number (UIN) would need to be obtained (except for those in the Nano category),
An Unmanned Aircraft Operator Permit (UAOP) and comply with certain other operational requirements,
Pilots must maintain a direct visual line of sight while flying,
Not fly above 400ft vertically,
One must not fly in "No Fly Zones" such as airports, international borders, Secretariat Complex in State Capitals, strategic and military locations,
Taking permission by filing a flight plan and getting clearance.
No Permission, No Takeoff Policy (NPNT):
India has strict no permission, no takeoff policy, wherein drone pilots are required to take permission by a mobile app, which has to be done before every flight. In case a drone pilot tries to fly without permission, the drone will simply not be able to take off. This app has to be used by every drone pilot, whose UAS is to be "synced" with the app. The app can automatically grant or reject flying permission. This is known as India's Digital Sky Platform (DigiSky)[8].
While these became a huge backbone in supporting the drone ecosystem of India, it is always one thing to frame laws and another thing to monitor their strict execution. After the launch of the regulations, it was seen that on-ground reality was different. Non-compliance with the policies, especially NPNT, was a common occurrence.
In January 2020, an attempt was made by the Ministry of Aviation to register all drones throughout the country. The ministry announced a scheme wherein a window up till 31st January 2020 was given for registration of all drones with DigiSky. The number of unregistered drones was estimated to be around 50, 000 – 60, 000 during that time. Anyone failing to do so was to face action under the Indian Penal Code and the Aircraft Act[9].
Also Read
2020 Draft Rules:
In June of 2020, the Ministry of Civil Aviation published draft rules on the Unmanned Aircraft System Rules, 2020[10]. This draft has brought some significant changes for the better use of UAS in India. It shows the realization of the scope of drones in the everyday public sphere when regulated and used following the guidelines.
Applicability: Unlike the 2018 regulations, the draft rules of 2020, define exact territorial applicability of the rules. It has been extended to all UAS registered in India, even when they are operating outside Indian Territory. Further, its provisions would also apply to all persons seeking to own or possess or seeking to engage in importing, manufacturing, trading, leasing, operating, transferring or maintaining a UAS in India[11].
Categorization[12]: Both, the old and new provisions, categories and classification of UAS are the same. However, the new rules notably consider Nano UAs to be registered in the next higher category if –
(i) Maximum speed in level flight limited to 15 meters/second; or
(ii) Maximum attainable height limited to 15 meters and range limited to 100 meters from the remote pilot.
Authorized Persons and Unique Authorization Number: There was no such concept in the old regulations. According to the Draft Policy, a concept of 'Authorized Persons' is introduced for importers, manufacturers, traders, owners, or operators of UAS. They are allowed to undertake importing, manufacturing, purchasing, selling, trading, owning, and operating in relation to UAS.
Unique Authorization Number (UAN) Authorized persons, upon making an application to receive UAN can act as Authorized Persons. The Director General of Civil Aviation can grant this UAN. It is to remain valid for a specified period, a maximum of five years. It can be renewed for another five years by filing a renewal application.
o Import and Manufacturing: The Draft Rules require import clearance for "parts or components" of the machine. A requirement of 'certificate of manufacture' is also made. The DGCA also undertakes the inspection and safety oversight of local manufacturing of UASs.
Drone Ports: Based on the Drone Ecosystem Policy Roadmap released in 2019 by the MoCA, during the Global Aviation Summit, the Draft UAS Rules have also introduced the concept of licensed Drone Ports. It has been defined as an area on land or water, including any buildings, installations, and equipment in a permitted area that can be used for arrival, departure, surface movement and associated maintenance, along with commercial activities of Drones.
o Apart from the top, the draft rules also talk about carrying out testing for certification of UASs. It also provides for equipment must-haves and maintenance requirements of the machines. Further, provisions for change in ownership, transfer and loss have also been laid out.
o The policy also specifies prohibited activities and press on ensuring the privacy of individuals that may be affected by the uses of drones. Further, it specifies the penal provisions for offences committed that go against the draft rules or harm any person.
Looking Forward:
The introduction of the new draft rules has definitely been a step forward in creation of a better Indian Drone Ecosystem. Though the new draft policy has been criticized for its excessive control, it may be a right step in understanding the growing industry better before giving more freedoms. There are still various questions over ethics, regulation and implementation that exist with drones. These need to be addressed carefully with details, keeping in mind many aspects such as human rights, technological developments, and criminal intentions, legal and moral principles.
Conceptualised and Edited by
Rajat Rajan Singh
Editor-in-Chief at Law Trend
and
Advocate at Law Trend
Written by-

Sai Kulkarni
Intern at Law Trend
---
[1] https://builtin.com/drones
[2] https://www.investindia.gov.ingrowing-market-drone-technologies-india
[3] Ibid 1
[4] https://www.medianama.com/2020/07/223-drone-guide-india/
[5] Ibid 2
[6] https://economictimes.indiatimes-drones-in-india-weighed-down-by-regulation-sector-struggles-to-find-wings
[7]https://dgca.gov.in/digigovportal/jsp/dgca/homePage/viewPDF.jsp?page=InventoryList/headerblock/drones/D3X-X1.pdf
[8] https://uavcoach.com/drone-laws-in-india/
[9] https://www.livemint.com//register-drones-by-january-31-or-face-action-aviation-ministry
[10] https://www.medianama.com/wp-content/uploads/Draft_UAS_Rules_2020.pdf
[11] https://www.natlawreview.com/article/future-drones-india-draft-rules-2020
[12] https://www.ikigailaw/a-comparison-of-the-draft-unmanned-aircraft-system-rules-2020-and-the-civil-aviation-requirements-on-remotely-piloted-aircraft-system-2018