A special court in Kolkata on Thursday rejected the bail prayer of former West Bengal minister Partha Chatterjee who was arrested by the Enforcement Directorate (ED) in the school jobs scam.
Praying for bail, Chatterjee's lawyer submitted that he has been in custody for more than a year and cooperating with the investigation by the central agency.
Opposing the bail plea, the counsel for ED submitted that he is a very influential person and granting bail to him at this stage will hamper the investigation.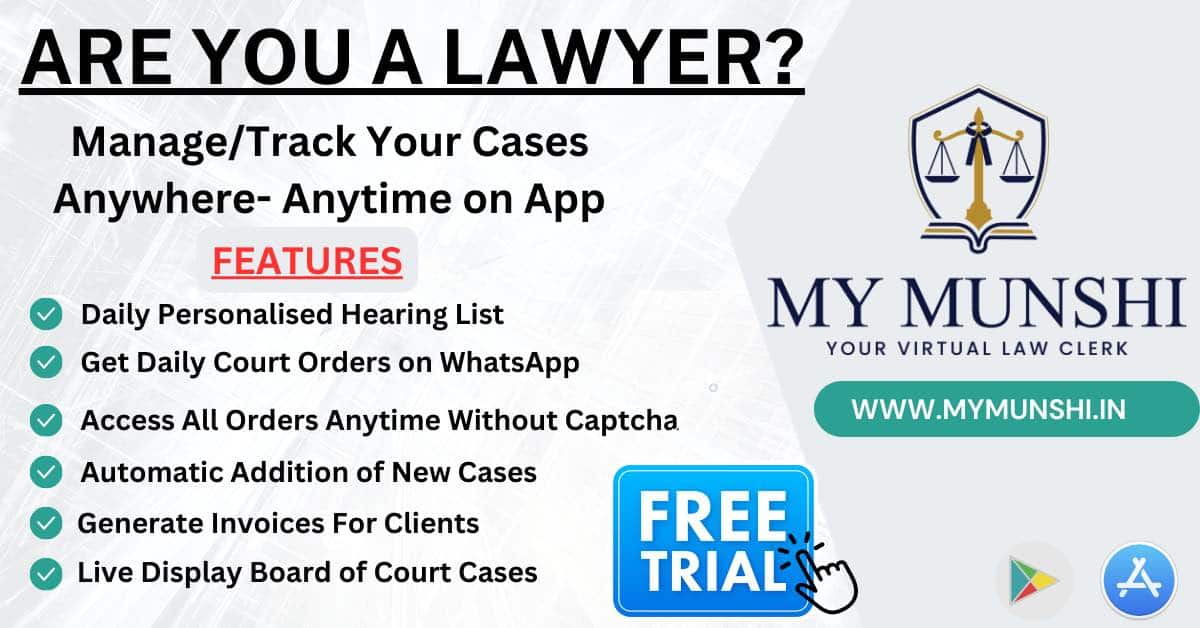 The judge of the PMLA (Prevention of Money Laundering Act) court rejected the bail prayer after considering the submissions of both sides.
The ED counsel claimed that seizure and attachment so far in connection with the alleged irregularities in recruitment in teaching and non-teaching jobs in state-run schools stand at Rs 111 crore, the proceeds of crime.
Also Read
The court noted that in a written objection to the bail prayer it was stated by the ED that out of the Rs 111 crore, a whopping Rs 103 crore have been "generated single-handedly by accused Partha Chatterjee".
Searches were conducted at two premises of Arpita Mukherjee, alleged to be a close associate of Chatterjee, and huge amounts of cash, jewellery and documents were recovered from these places.
The ED claimed that even after a year in custody, Chatterjee's influence has not diminished. The agency also said that the former minister of education has been mostly evasive during questioning.