In a significant development, Justice Sharad Kumar Sharma, passed an order quashing the criminal proceedings in the case of alleged social media harassment subject to accused planting 50 trees.
The case involved offenses under Sections 354A of the Indian Penal Code (IPC) and Sections 67(a) and 67 of the Information Technology (Amendment) Act, 2008.
The accused, represented by Mr. Dharmendra Barthwal, Advocate, was alleged to have misused a friend request on Facebook to send objectionable photographs and videos to the complainant, who was represented by Ms. Mamta Joshi, Brief Holder, for the State.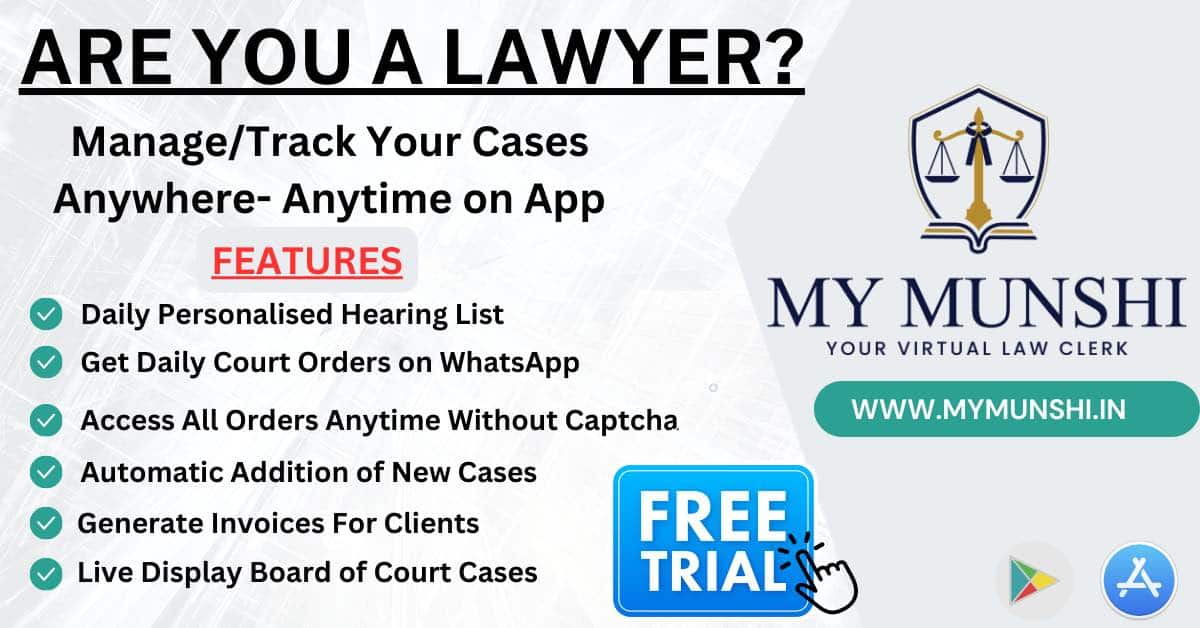 After thorough investigation, the chargesheet filed by the Investigating Officer indicated that the allegations against the accused were prima facie true. Subsequently, the Chief Judicial Magistrate, Nainital, had summoned the accused for trial.
However, the situation took a different turn when the complainant, identified as respondent No. 2 Ruchi Bhatt, expressed her intention to settle the matter out of court. The court had an interaction with Ms. Bhatt, during which she stated that she had accepted the accused's apology and did not wish to pursue the case any further.
Despite the complainant's consent to compound the matter, the learned Government Advocate opposed the Compounding Application, arguing that the offense under Section 354A of IPC was not compoundable under Section 320 of the Code of Criminal Procedure (CrPC).
Considering the unique circumstances and the relationship between the parties,Justice Sharad Kumar Sharma, exercised the court's powers under Section 482 of CrPC and proceeded to quash the ongoing criminal proceedings. In doing so, the judge stated, "Owing to the aforesaid statement made by the complainant respondent No. 2, this Court is of the view that looking to the nature and gravity of offenses and also coupled with the fact that the parties have close affinity with one another, owing to their relationship which they have developed on Facebook, coupled with the fact that the applicant was known to the family members of the complainant, in order to maintain peace and harmony amongst themselves, the Compounding Application is required to be considered by this Court in the exercise of its powers under Section 482 of CrPC."
Also Read
Despite the quashing of the criminal proceedings, the court imposed certain conditions for the accused to adhere to. The accused is required to plant fifty trees in an area designated by the Horticulture Department in his district or taluka at his own cost. This plantation will be supervised by the Horticulture Department, and the accused must submit a certificate of compliance from the competent authority of the department.
The court clarified, "If the aforesaid compliance is not made within a period of one month from today, it will automatically result in the revival of the aforesaid criminal proceedings."
Case No.: C482 No. 1437 of 2023
Bench: Justice Sharad Kumar Sharma
Order dated: 19.07.2023