The Uttar Pradesh Judicial Service Civil Judge (Junior Division) Examination-2022 has witnessed a remarkable achievement with 55 percent of the posts being secured by women candidates. The Uttar Pradesh Public Service Commission (UPPSC) released the final selection result of PCS J Exam-2022 on Wednesday evening, revealing that 15 women made it to the top 20 positions.
Nishi Gupta from Kanpur has secured the first position in the merit list, while Shishir Yadav from Naini Prayagraj and Rashmi Singh from Nai Haveli Kasganj have secured the third position. It is worth noting that out of the top 10 selected candidates, six are women.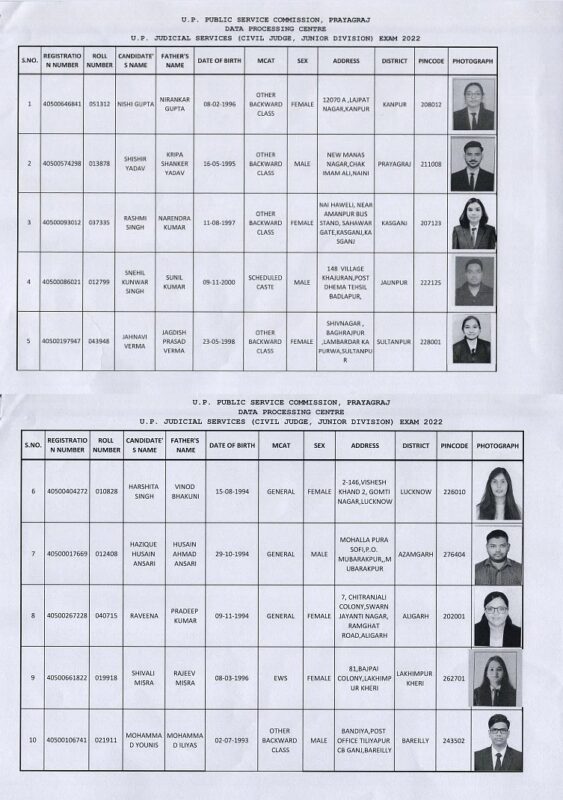 A total of 302 candidates have been declared selected for the 302 posts of PCS J, with the result of one post not being declared due to an interim order passed in a petition filed in the Supreme Court. The preliminary examination for the recruitment of 303 posts of PCS J took place on February 12, 2023, with 50,837 candidates appearing for the exam.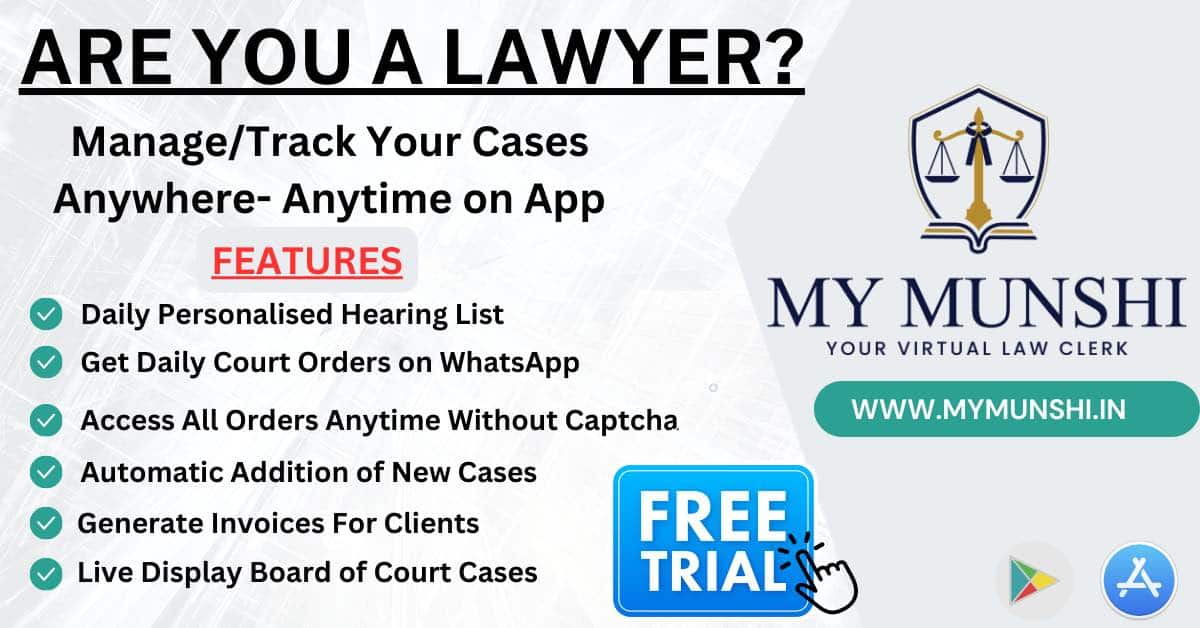 After the preliminary examination, 3,145 candidates were declared successful for the main examination, which was held on May 23, 24, and 25, 2023. Out of these, 3,019 candidates appeared for the main examination. On August 1, 2023, the result of the main examination was declared, with 959 candidates being selected for the interview. All 959 candidates appeared for the interviews, which took place from August 16 to 28, 2023.
In a remarkable feat, the Uttar Pradesh Public Service Commission released the result within 48 hours of completing the interviews, setting a new record. Normally, it takes at least a week to announce the result after the interview for major recruitments like PCS J and PCS. The Commission completed the entire recruitment process within nine months, starting from the issuance of the recruitment advertisement on December 10, 2022, and concluding on August 30, 2023.
This PCS J examination also witnessed candidates from various districts of the state making it to the final selection. A total of 60 districts of Uttar Pradesh are represented among the selected candidates, marking a diverse range of participants.
In the merit list, candidates from reserved categories have also excelled, with Nishi Gupta from Kanpur securing the first position, Shishir Yadav from Prayagraj securing the second position, Rashmi Singh from Kasganj securing the third position in the OBC category, Snehil Kunwar Singh from Jaunpur securing the fourth position in the scheduled caste category, and Jhanvi from Sultanpur securing the fifth position. Verma, who belongs to the OBC category.
The achievement of these candidates highlights the progress and success of women in the judicial service. With their exemplary performance, they have paved the way for more women to enter and excel in the legal profession.