In a setback to former Uttar Pradesh minister Gayatri Prasad Prajapati, the Allahabad High Court has refused to quash the proceedings initiated against him in a special court under the Prevention of Money Laundering Act (PMLA).
It has been alleged that Prajapati spent disproportionate amount of Rs 2.98 crore on purchase of properties.
Dismissing Prajapati's plea, a Lucknow bench of the high court on Monday observed, "The Enforcement Directorate (ED) has filed the complaint after conducting investigation after the evidence collected prima facie established commission of offence under PMLA and hence there appears to be no illegality in the order passed by the special court of PMLA rejecting his plea for discharge and the order of the court framing charges against him."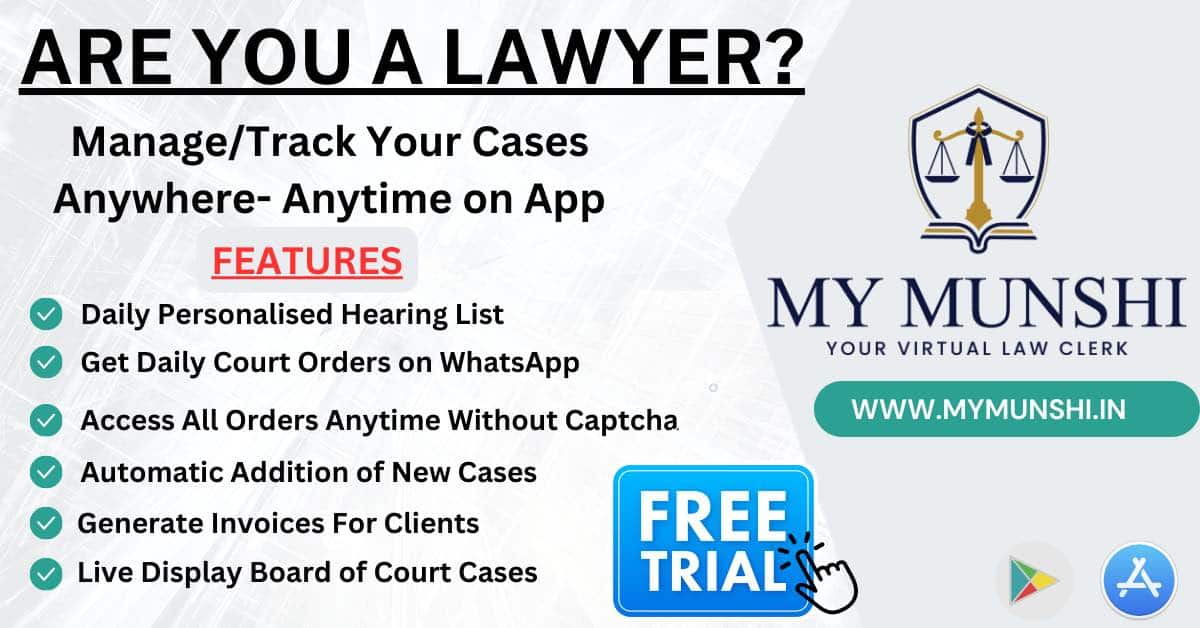 Prajapati had pleaded that no prima facie offence was made out against him to make him stand on trial in the case.
Holding that Prajapati needs to face trial before the special court, the bench of Justice Subhash Vidyarthi said, "During the period from 2012 to 2017, Prajapati, who was a minister, misused his official position and unlawfully gained several crores of rupees in cash, which was deposited in the bank accounts of his family members, his employees and companies, in which his sons were directors. Investigation revealed that the applicant rose exponentially in wealth ever since he became a minister."
Prajapati was the mining minister in the Akhilesh Yadav government. He was sent to jail in March 2017 on charges of gang-raping a woman and attempting to rape her minor daughter as well. The FIR against the former minister was registered following a Supreme Court order on the woman's plea.