The Allahabad High Court on Tuesday directed jail authorities to submit a report on former MP Afzal Ansari's health condition after he sought bail on medical grounds.
Afzal Ansari and his brother – gangster Mukhtar Ansari – were in April this year convicted in a 2007 Gangsters Act case and sentenced to four years and 10 years in jail respectively. Afzal Ansari is lodged in Ghazipur jail.
Earlier the court had admitted the appeal filed by Afzal Ansari against the judgement of the special MP/MLA court in Ghazipur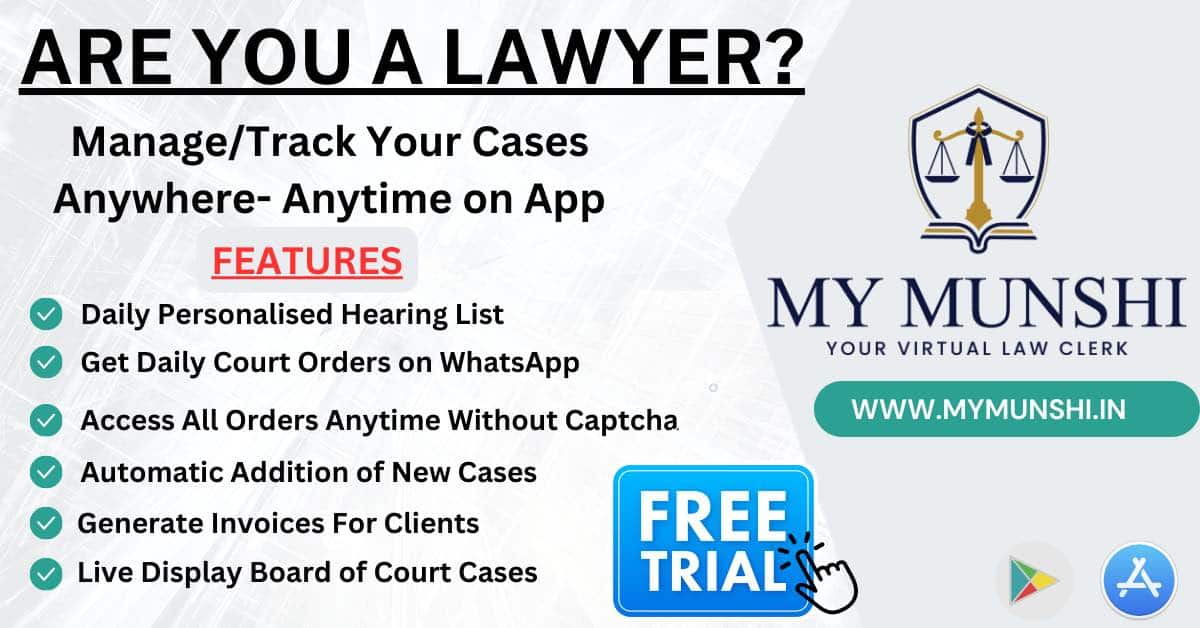 Today when the case was taken up, a request was made on behalf of Afzal Ansari to hear his bail application pending his appeal. His lawyer sought the relief, claiming that he was suffering from a heart ailment and was unwell.
Justice Raj Beer Singh directed the Jail Superintendent concerned to file Ansari's medical report and fixed the next hearing on July 12.
After the judgement of the special court, Afzal Ansari was disqualified as a Lok Sabha member from Ghazipur in Uttar Pradesh.