The Delhi High Court Tuesday directed the CEO of the Delhi Urban Shelter Improvement Board (DUSIB) to appear before it in case the board fails to clear the entire outstanding dues by July 20 to the Akshaya Patra Foundation which has been providing food at all night shelters in the national capital.
The high court, which was hearing a PIL it has initiated on its own, expressed displeasure over the non-payment of dues to the organisation under the free meals project in Delhi's 'Rain Basera' (night shelter homes).
The high court had taken cognisance of news reports about people at these homes being deprived of cooked meals, and directed the foundation to continue providing food to all Rain Baseras on the same payment basis as existed earlier.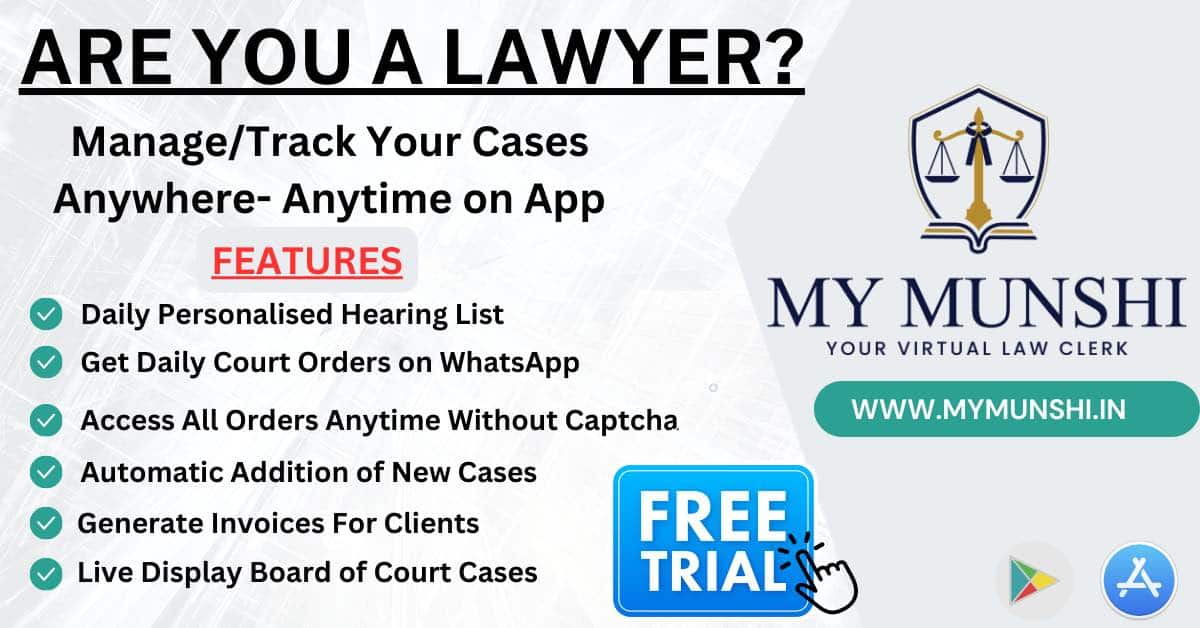 A bench of Chief Justice Satish Chandra Sharma and Justice Sanjeev Narula directed the DUSIB to make the payment to the organisation by July 20, the next date of hearing.
According to the foundation, the authorities have to pay them Rs 9.5 crore as dues.
The court asked the CEO of DUSIB to appear before it and explain the reasons for non-payment.
Delhi government standing counsel Santosh Kumar Tripathi submitted the city government had made a decision to pay all dues to Akshaya Patra several weeks ago so there is no hindrance in providing meals to the poor taking shelter there.
However, despite the ongoing proceedings and clear orders from the elected government's ministers, some officials are still not making the payment and acting arbitrarily, he claimed.
Tripathi said if well-known organisations like Akshaya Patra are being harassed, one can imagine how the officials might be dealing with other institutions.
The counsel for the foundation said due to lack of payment it was becoming very difficult for it to continue providing meals.