A court here sentenced two men to seven years' imprisonment for robbing four pairs of shoes from a shop owner at gunpoint two years ago.
The court of Additional District and Sessions Judge Dr Sunil Kumar Garg also imposed a fine of Rs 41,000 on both convicts.
It noted that in default of the payment of the fine, the two men will have to undergo an additional imprisonment of six months.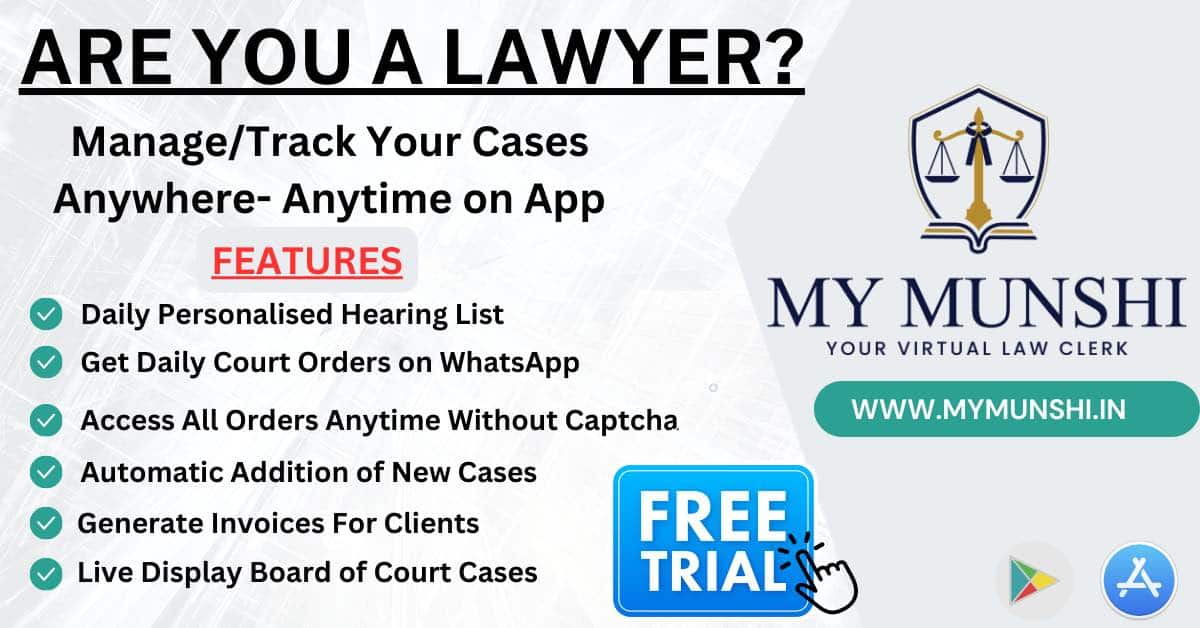 According to the police, on September 12, 2021, shop owner Ashok Kumar was sitting at his shop located at Moti Chowk, Rewari, when Kali alias Kalia and Deepak alias Deepu Ballu alias Balwan, residents of Mohalla Banjarwada, came on a motorcycle.
They threatened the Kumar and even neighbours by flashing pistols and packed four pairs of shoes worth Rs 8,000 and fled.
After this, they committed another robbery in the city.
The police arrested the duo within hours of the crime.
Two separate FIRs were registered against them at a city police station, police said.
In the case of shoe robbery, the police filed a challan with strong evidence and witnesses. Based on the evidence and witnesses, the court convicted both the accused on Saturday and on Monday sentenced them to a seven years in prison.