Transgender people, who choose to undergo sex reassignment surgery, face difficulties in acquiring a fresh passport due to change in appearance, an issue which needs to be streamlined, the Delhi High Court said on Wednesday.
Justice Subramonium Prasad said this while hearing a plea by a transgender woman, who has approached the high court seeking a direction to the authorities to re-issue her passport with her revised particulars, including new name and gender, since her appearance changed after undergoing sex reassignment surgery.
"Similar problems are arising in several matters and these people are suffering because of lack of passport after they changed their gender. Because then their appearance changes. It needs some streamlining," the judge said, asking the authorities to look into it.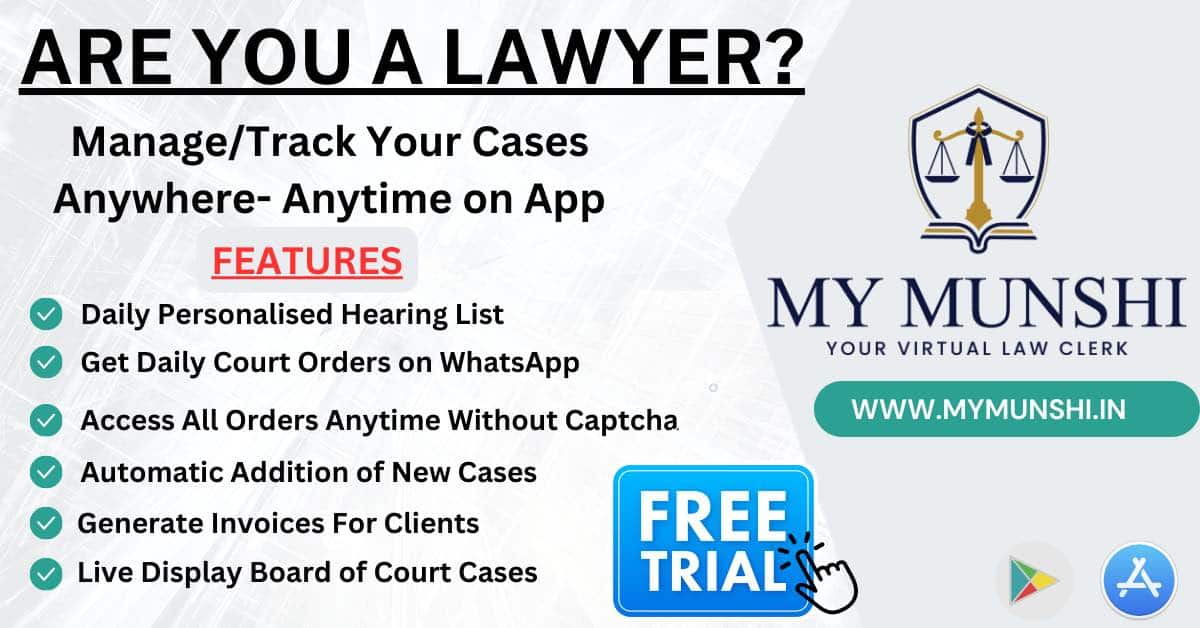 The petitioner, who was a male a birth, said she moved to the US in 2018 after securing employment there and transitioned from man to woman between 2016 and 2022, after which she was able to legally secure a change of name and gender by way of a court order in that country.
She submitted an application to the Indian authorities on January 18, 2023 for re-issue of passport with revised particulars changing her name and gender but it was pending for over six months.
Senior panel counsel Farman Ali Magray, representing the Ministry of External Affairs and Consulate General of India in Chicago in the US, submitted that the application of the petitioner has been processed and it is pending for police verification.
He urged the court to grant him some time to get better instructions in the matter.
The court granted time to the Centre's counsel to get instructions from the authorities and listed the matter for further hearing on August 28.
The petitioner, represented by advocate Arundhati Katju, said grave prejudice has been caused to her due to non-issuance of the revised passport as she is currently in Chicago and is unable to travel back to her home country or go anywhere outside the US.
"Once the petitioner transitioned, she was able to legally secure a change of name and gender by way of a court order in the United States. Consequently, she was able to legally rectify her name/ gender/ appearance as it appeared on official documentation, for instance, her Illinois driver's licence.
"However, the petitioner's passport which was issued in 2013 reflected her name as and gender as male'. Therefore, the petitioner applied for reissuance of passport with revised particulars such as name, gender and appearance to the 2nd respondent (Consulate General of India) through their agency VFS Global. The petitioner also deposited her existing passport along with her application," the petition said.
It said the petitioner has also submitted the requisite medical certificate to demonstrate that she has undergone a sex reassignment surgery (male to female) along with her application.
Also Read
It said the petitioner's right to get her passport re-issued with revised particulars is a facet of her right to self-identification protected under the Constitution of India.
"The petitioner's right to self-identify is curtailed as her name, gender and appearance does not match with what is currently on her passport. While travelling this creates tangible difficulties to the petitioner in accessing sex-segregated security lines, in the form of questioning from immigration officials etc," it said.
The plea said the revised passport ensures that the petitioner's dignity and identity are not put on trial by strangers at an airport when she boards an airplane back home to see her family and added that the act of the authorities of not issuing her revised passport is a direct assault on her dignity and personhood.