The Tripura High Court on Tuesday dismissed a petition that sought regularisation of services of Samagra Shiksha teachers.
Justice Arindam Lodh rejected the plea after hearing the arguments.
Advocate Kaushik Roy, who filed the petition on behalf of the teachers, said, "We have not received a copy of the judgement yet. Once we get the copy of the order, we will analyse it and take the next course of action."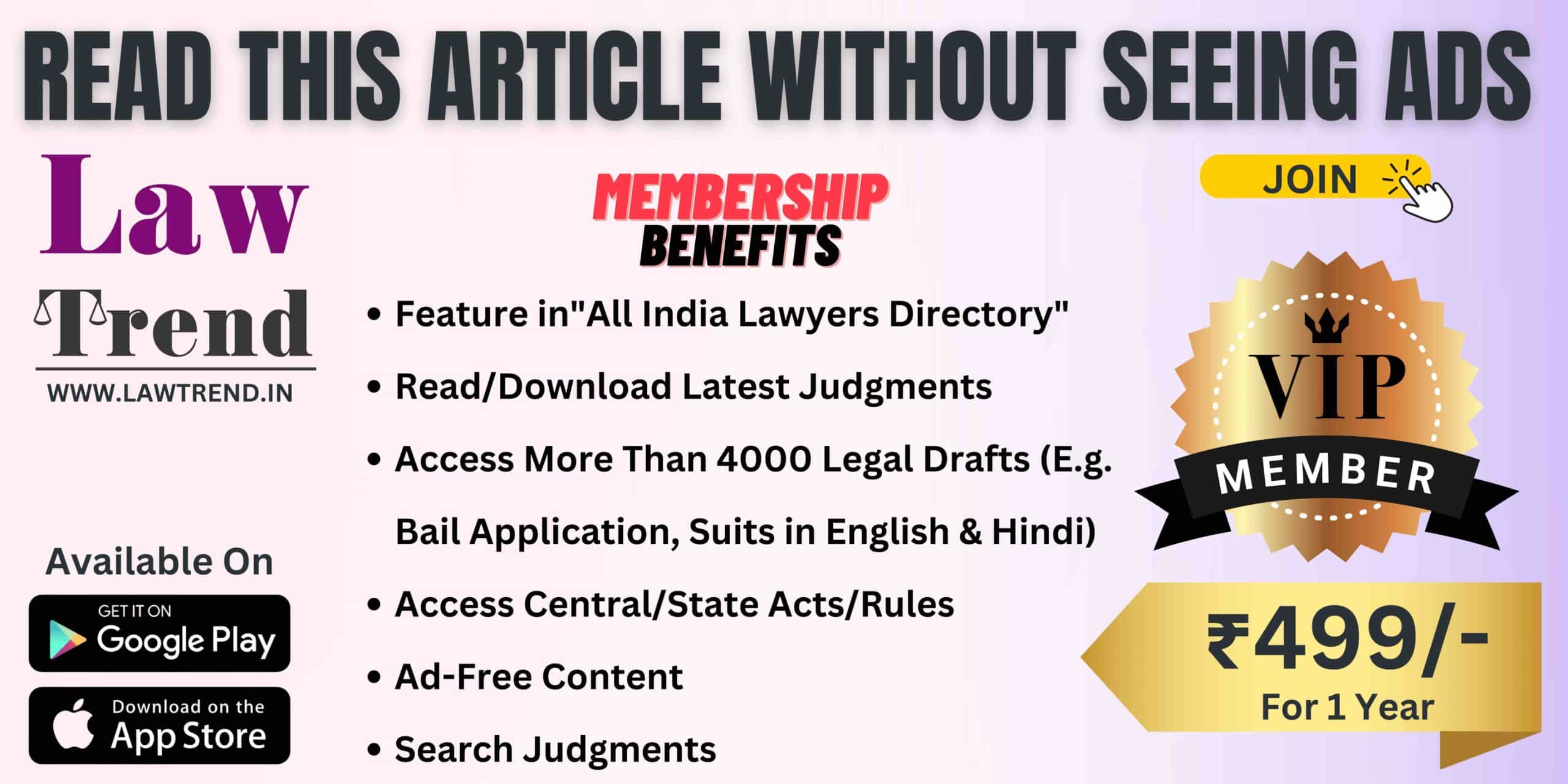 Around 5,000 teachers are working in different schools under the Samgra Shiksha programme of the Centre since 2002 in the state.
These teachers get Rs 25,000-30,000 per month. They are also entitled to get leaves.
"Samagra Shiksha is a central scheme like the National Health Mission. There is no provision for the regularisation of their services. That's why the government can't regularise their service," a state official said.