On Saturday, the Gujarat ATS apprehended five terrorists from the banned terrorist organisation ISIS Khorasan module who were planning a 26/11 (Mumbai)-style attack in Gujarat. Sumerabanu, the Surat-arrested woman terrorist, revealed that she had received an order from a Surat court to carry out the suicide attack.
Female terrorist stated that she had prepared for the attack and was awaiting the commander's order.
Sumerabanu stated that by the decree issued by our superiors, I had begun preparations for the attack in Surat court and had also performed Reiki. Just waiting for the commander's orders.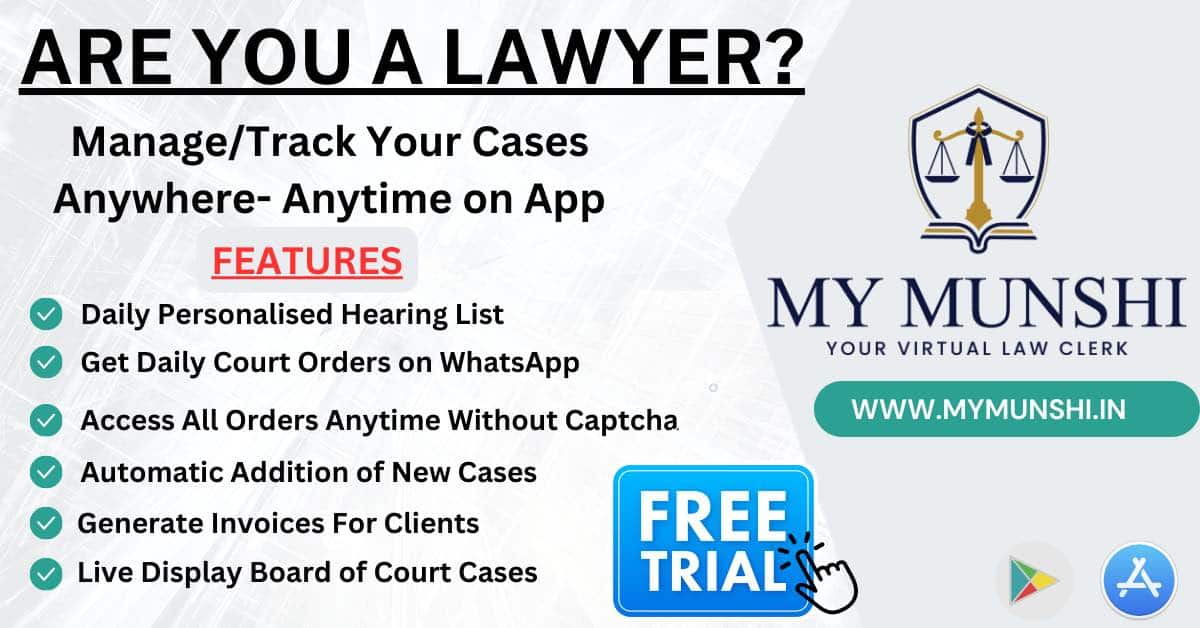 The four Srinagar terrorists had only completed 10th and 12th grades. Still, after joining the terrorist module, they were prepared to use the cloud, use a mobile phone without a SIM card, and share complete bio-data with a photo if killed in the attack. Training was provided.
Gujarat ATS apprehends a sixth terrorist from Kashmir
The Gujarat ATS apprehended a sixth terrorist, Zuber Ahmed Munshi, an accomplice of the terrorists apprehended in Porbandar-Surat, Kashmir. He is being held on transit remand in Gujarat. Investigators are attempting to identify and track down those who are harbouring and assisting these terrorists.
On June 10, the Gujarat ATS arrested five people in Porbandar
On June 10, the Gujarat Police Anti-Terrorist Squad (ATS) arrested four youths from Srinagar and a woman from Surat from Porbandar. One of them was from another country. According to ATS sources, all of them had ties to the international terrorist organisation ISIS (K). The woman also had four cell phones and other digital devices recovered.
According to Gujarat ATS IG Deepen Bhadran, the five arrested people are members of the terrorist organisation ISIS Khorasan. They had been in contact for a year and were planning to leave the country to join ISIS.
They all worked on an ISIS module to radicalise youth through social media. Along with this, classified information about Gujarat was being sent abroad. ATS has been conducting searches in Porbandar and surrounding areas for several days. This operation resulted in the arrest of these five people.