A local court has sentenced two Uzbek women, who illegally entered India via Nepal, and their two Indian facilitators to two years in jail.
After hearing the matter on Tuesday, Special Judge Pawan Kumar Srivastava sentenced Rukhsana Sultanova (38) and 40-year-old Eminova Mevluda — both from Uzbekistan — to two years of rigorous imprisonment and slapped a fine of Rs 20,000 on each, Public Prosecutor Chandra Prakash Patel said.
The court also awarded the same punishment to Gorakhpur resident Shah Alam Sheikh and Shamsuddin Khan of Maharajganj for facilitating the women's entry into India, Patel said on Thursday.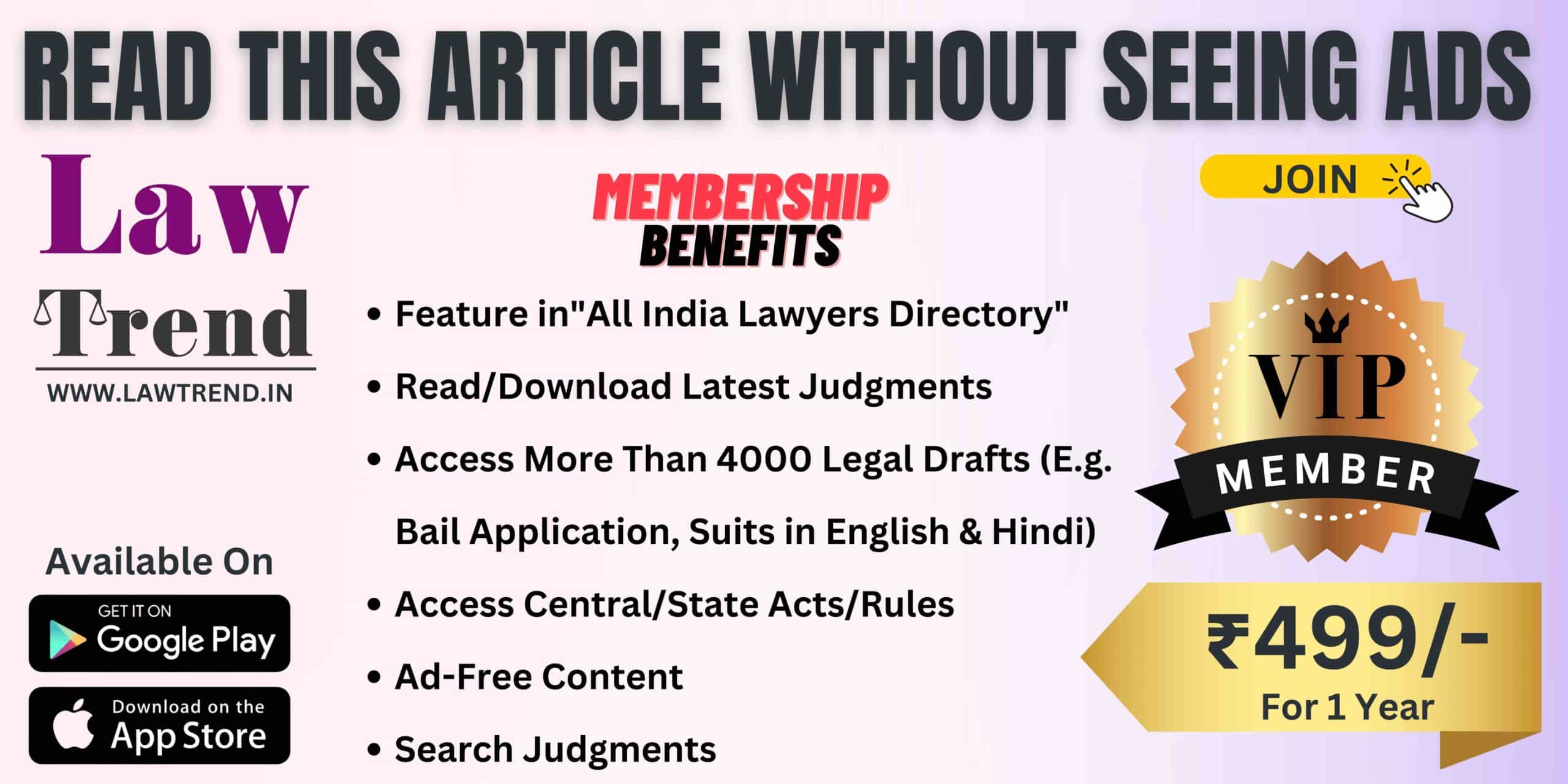 According to Patel, the two Uzbek women were arrested in September 2021 from the Raghunathpur village in the district's Bhagwanpur area for illegally entering India from Nepal.
They had been lodged in jail since their arrest.