The Supreme Court on Thursday stayed an order of the Calcutta High court directing the CBI to interrogate jailed TMC MLA Manik Bhattacharya in connection with alleged irregularities in the teachers' recruitment case.
In a special sitting, a bench of Justices A S Bopanna and Sanjay Kumar noted the high court passed the order even though Bhattacharya was not a party to the proceedings before it.
The top court, however, clarified others linked to the case can be interrogated as directed by the high court.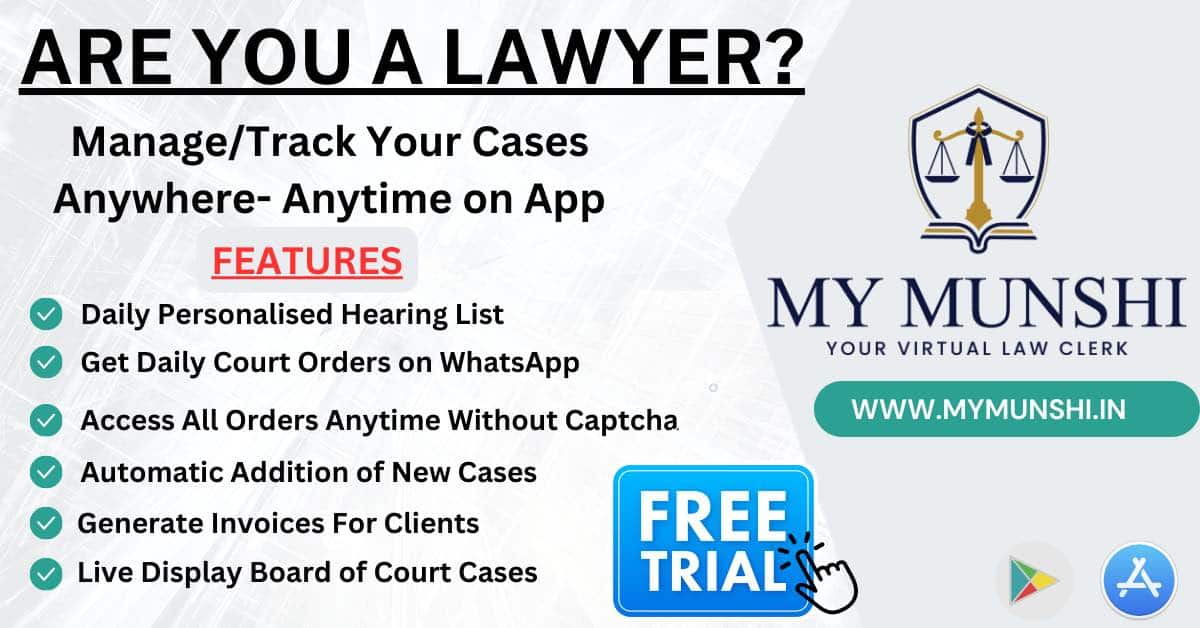 "In a matter of the present nature, when it is evident that the petitioner is not a party to the said writ proceedings and certain orders have been made to his detriment, in any event, before this Court ultimately decides the said matter no further prejudice shall be caused to the petitioner.
"In that view, the orders dated July 25 and July 26, 2023 and further proceedings thereto shall remain stayed. However, in so far as the WPA. No.22203/2022 on the subject matter involved therein, there is no impediment to proceed as against the parties who are arrayed as the petitioners and respondents therein," the bench said while issuing notice to parties in the case.
The top court also asked its Secretary General to communicate the order to the Registrar General of the High Court of Calcutta who shall place this order before the judge concerned immediately thereafter as the petition was due for hearing.
In its order, the high court had allowed the CBI to interrogate Bhattacharya and videograph the exercise and produce before it for consideration.
The petition filed by Bhattacharya was taken up after it was mentioned before Chief Justice D Y Chandrachud seeking urgent hearing.
Also Read
The plea was then assigned to a bench of Justices A S Bopanna and Sanjay Kumar.
Earlier, the apex court had granted Bhattacharya protection from being arrested by the CBI, which is also investigating the case apart from the Enforcement Directorate.
The ED is tracking the money trail in the alleged scam, while the CBI is looking into the alleged irregularities committed in the recruitment.
It is alleged that several people who fared poorly in the recruitment examinations were hired as teachers in exchange for money while eligible candidates were overlooked.