The Supreme Court of India made a remark on Tuesday, emphasizing that the expectation of luxury in jails is impractical.
The Court, presided over by Justice Bela Trivedi, made the observation while hearing a plea filed by Harsh Dev Thakur seeking temporary bail in a financial fraud case.
The Bench was compelled to pass this comment after the counsel representing the petitioner insisted on relief, arguing that the petitioner was not enjoying "luxury" in jail.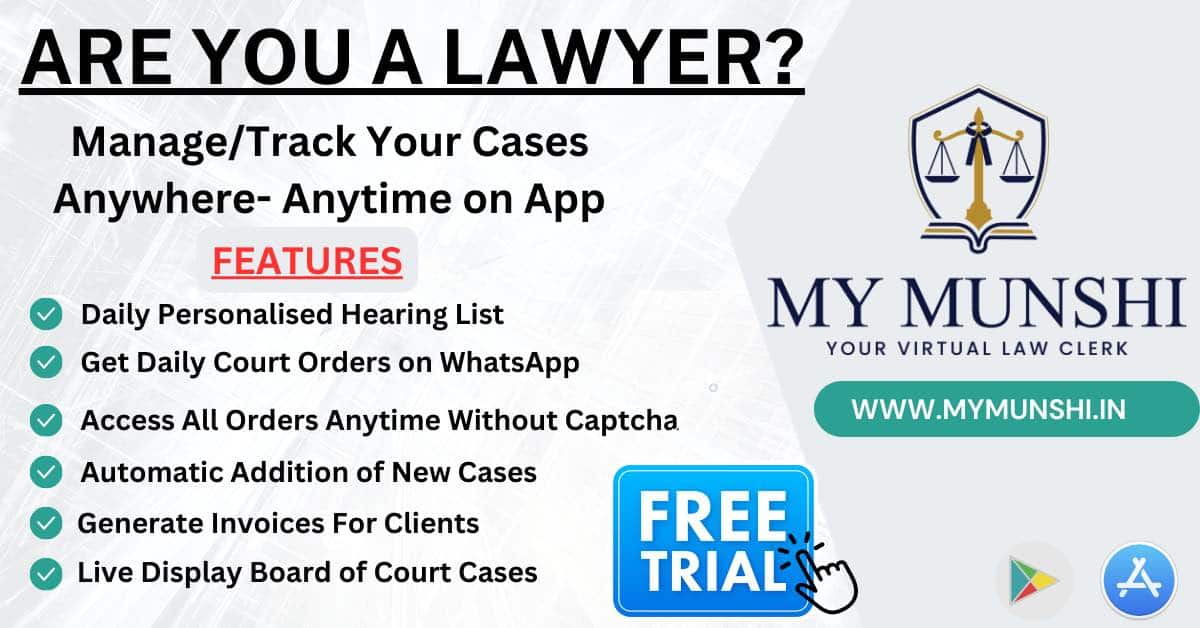 The respondents' counsel countered by stating that the petitioner had been involved in the diversion of over Rs 2.5 crores.
The petitioner's counsel additionally argued that it was unfeasible to arrange funds while he was in custody, elaborating on a lack of access to assets and securities like mutual funds and shares.
The petitioner's counsel further highlighted that the High Court had denied bail, relying on a previous grant of bail by the Honorable Supreme Court. The counsel added that the trial had not progressed, citing a lack of cooperation from prosecution witnesses. The Bench, consisting of Justice Prashant Kumar, then asked if the witnesses were scared of the petitioner.
Subsequently, the Court dismissed the petition and ordered for a expedited trial, rejecting the petitioner's request for specifying a specific timeframe for the trial's conclusion. The Bench opined that they could not provide a timeframe.
However, after several requests, the Court granted the petitioner permission to seek temporary bail if the trial does not conclude within a "reasonable time frame."
The case title was Harsh Dev Thakur vs State of UP.