The Allahabad High Court Wednesday sought reply from the state government on a contempt petition by Radhasoami Satsang Sabha alleging that the court's earlier orders for maintaining status quo on a piece of land in Agra were violated by district authorities.
It is alleged in the petition that a drive to demolish the Radhasoami Satsang Bhawan at Dayalbagh in Agra was initiated.
The high court on October 10 sought the original record of ownership of the land in connection with the demolition of the Bhawan and directed authorities to maintain status quo on the spot till October 16.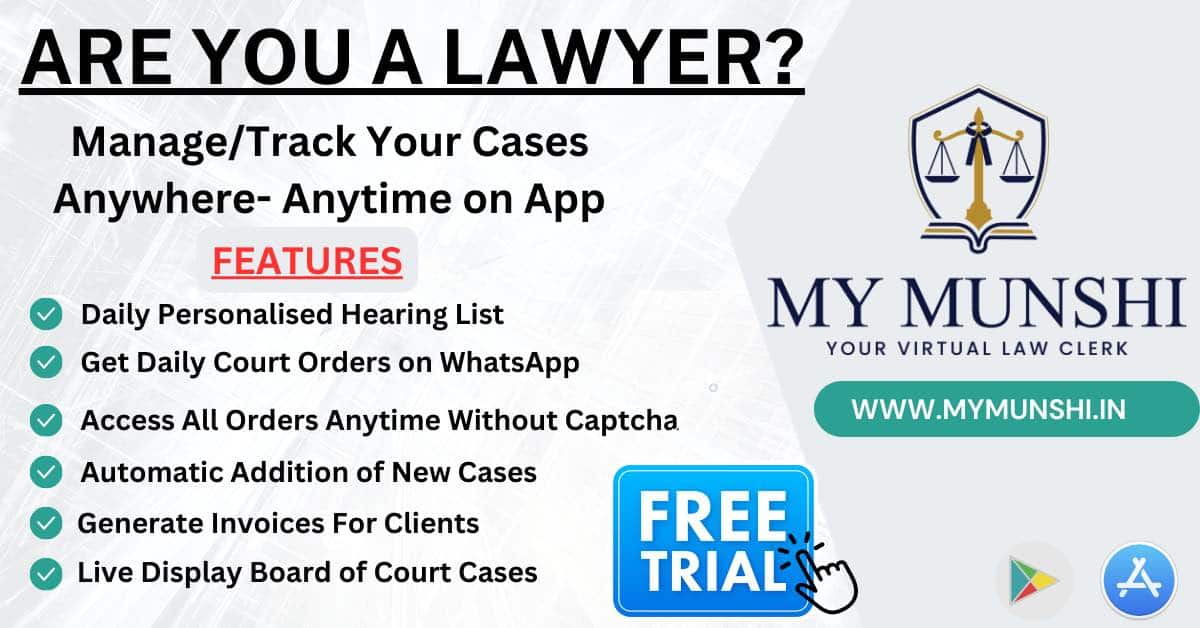 On Wednesday, Justice Rohit Ranjan Agarwal directed the state government's counsel to file response with regard to the contempt plea and fixed December 8 as the next date of hearing in the case.
The contempt petition requested the court to initiate contempt proceedings against the Agra district magistrate and other concerned authorities, who, according to the petitioner, have violated high court's earlier orders for maintaining the status quo with regard to the property of Radhasoami Satsang Sabha.
Also Read
However, it is not mentioned in the order that on which date, the "fresh demolition drive" was initiated.
Earlier this month, the Satsang Sabha had filed a petition in the high court challenging the demolition proceedings against its property.
The state counsel opposed the petition arguing the construction had been done by encroaching the public land.
Several people were injured in a clash on September 24, when a revenue department team went to the spot in Agra to demolish the disputed building.