A public interest litigation (PIL) petition has been filed by the Bombay Lawyers Association, calling for a two-year-long "cooling off" period before any retired judge of the Supreme Court or high courts can accept a political appointment.
The petition seeks to protect the independence of the judiciary, the rule of law, and the principles of reasonableness, as well as the democratic principles and the basic aim and object of the Indian Constitution.
The petitioner-association claims a violation of fundamental rights, and points out that the powers of the superior courts have been consecrated as part of the basic structure of the Constitution itself.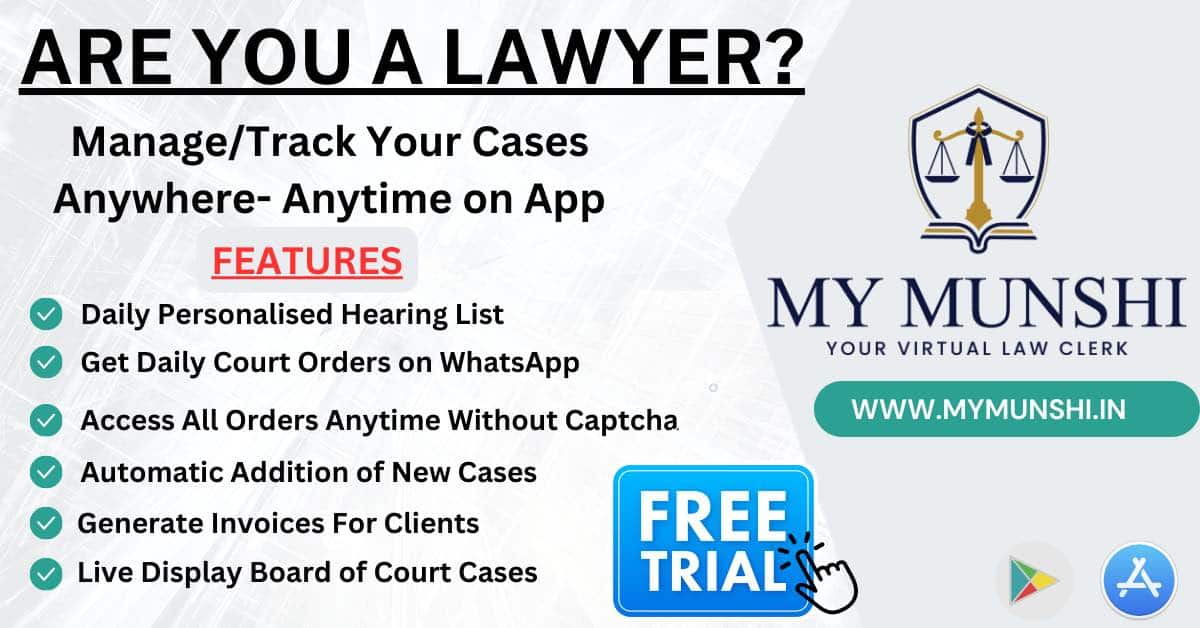 The petition highlights the recent appointment of former Supreme Court judge S Abdul Nazeer as Andhra Pradesh's governor and argues that such appointments erode public confidence in the independence of the judiciary.
The petition seeks a declaration that a cooling-off period of two years is desirable, during which former judges of the Supreme Court and high courts may not accept political appointments from the government.
As an interim measure, the lawyers' collective has requested retiring judges to not accept any political appointments voluntarily for a period of two years.