Important cases heard by the Supreme Court on Friday, Aug 25:
* In a significant development, SC transferred to neighbouring Assam 17 Manipur violence cases being probed by the CBI, including the sexual assault case of two women seen in a viral video being paraded naked, and asked the Chief Justice of the Gauhati High Court to nominate one or more judicial officers to deal with them.
* SC permitted the Delhi government to amend its petition challenging the central government's ordinance establishing pre-eminence of the lieutenant governor over the elected AAP dispensation in controlling services in the national capital.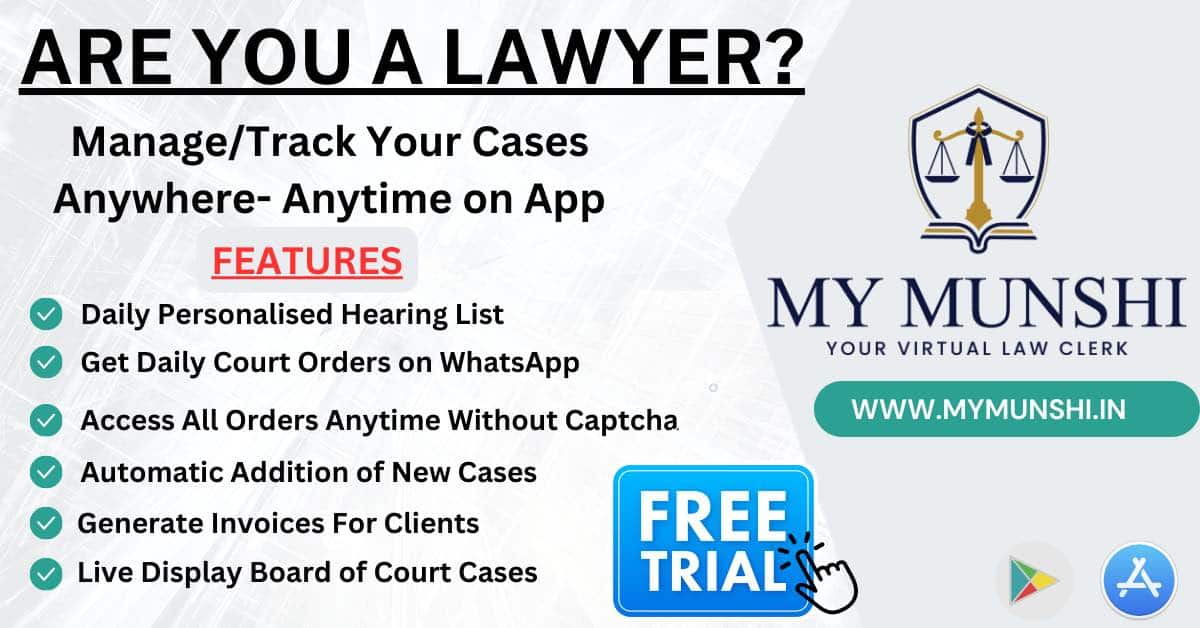 * CBI told SC that RJD supremo Lalu Prasad was playing badminton after being enlarged on bail in a fodder scam case on medical grounds, as it sought cancellation of the relief granted to the former Bihar chief minister.
* SC refused to entertain Delhi Chief Minister Arvind Kejriwal's plea challenging the high court order rejecting his request to stay the criminal defamation proceedings filed by the Gujarat University over his remarks about Prime Minister Narendra Modi's educational qualification.
* SC refused to pass any order on the Tamil Nadu government's plea seeking release of 24,000 cusecs of Cauvery water daily by Karnataka for irrigating the standing crops.
* SC extended till September 1 the interim bail of former Delhi minister Satyendar Jain in a money laundering case probed by the Enforcement Directorate.
* SC said it will strengthen its 2018 guidelines for dealing with mob violence, hate speeches and lynching to ensure that culprits are dealt with equally, irrespective of their communities for their public utterances spreading bigotry.
* SC refused to entertain a plea which raised the issue of Indian fishermen getting arrested after straying into the territorial waters of Pakistan, saying political matters will be sorted out politically.
* SC sought responses from the Centre, states and Union Territories on a petition seeking reservation for transgender persons in public employment and education.
* SC refused to stay the release of former Uttar Pradesh minister Amarmani Tripathi and his wife Madhumani, who are serving life term in poet Madhumita Shukla murder case.
* SC refused to entertain a petition challenging certain sections of the Medical Termination of Pregnancy (MTP) Act, saying Parliament has made some provisions in the interests of women. PTI SJK