Important cases heard in the Delhi High Court on Friday, August 25:
* HC refused to entertain a public interest litigation challenging the State Election Commission's "conduct" in relation to the "First Level Checking" of EVMs and VVPATs ahead of the upcoming general elections.
* HC directed that businessman Amandeep Singh Dhal, lodged in jail in cases related to the now-scrapped Delhi excise policy, be taken to the AIIMS on Saturday for medical examination and treatment.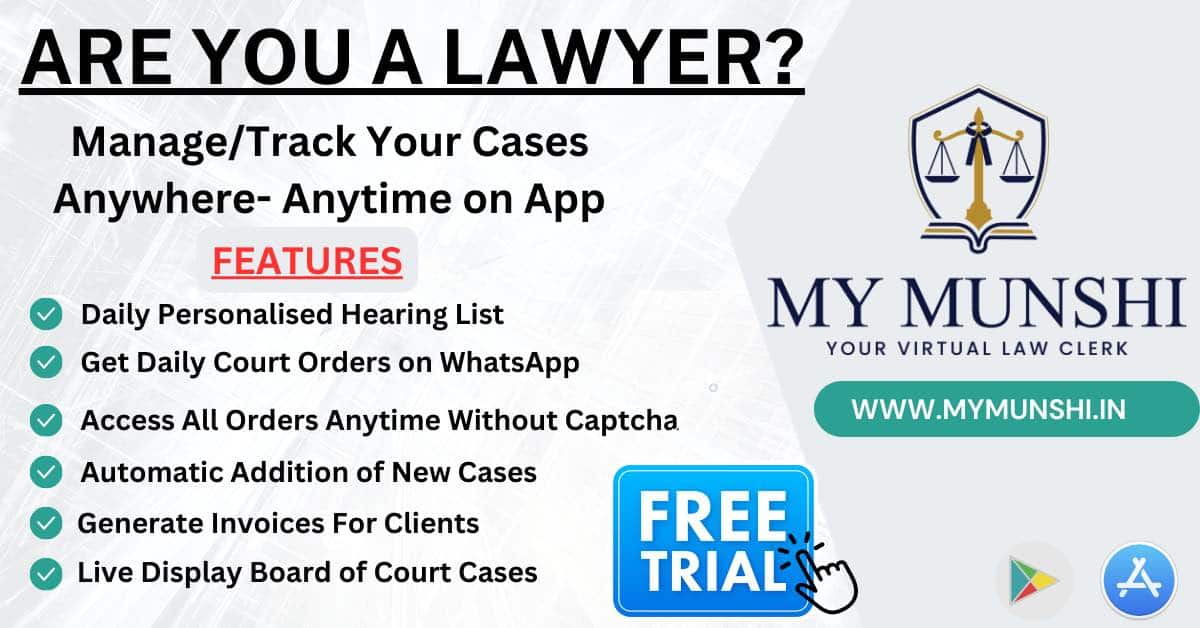 * HC sought the stand of the city government and UPSC on a public interest litigation challenging the appointment to the post of Director (Prosecution).
* Even in this hi-tech "click of mouse age" some government officials are yet to come out of their love for "snail's pace" style of working, the HC has said, dismissing a plea by the Income Tax authorities to condone a delay of nearly 500 days in filing an appeal.
* The insistence of a wife's family for her husband to abandon his parents and become a ghar jamai' and live with them amounts to cruelty, the HC has held while granting divorce decree in favour of a man.