A sessions court here has acquitted a man in a robbery case, setting aside a magisterial court order sentencing him to two years of imprisonment.
Hearing an appeal by convict Mohammed Abid against the magisterial court order, Additional Sessions Judge Arul Varma observed that the appellant "punched significant holes" in the prosecution's story and "it was apparent that a knife was planted upon him" to implicate him in the case.
"This court deems it fit to set aside the judgment dated March 23, 2023, and order of sentence dated June 5 passed by metropolitan magistrate and thus the present criminal appeal filed by the appellant (Abid) is hereby allowed and the convict is acquitted," the judge said in an order passed on Wednesday.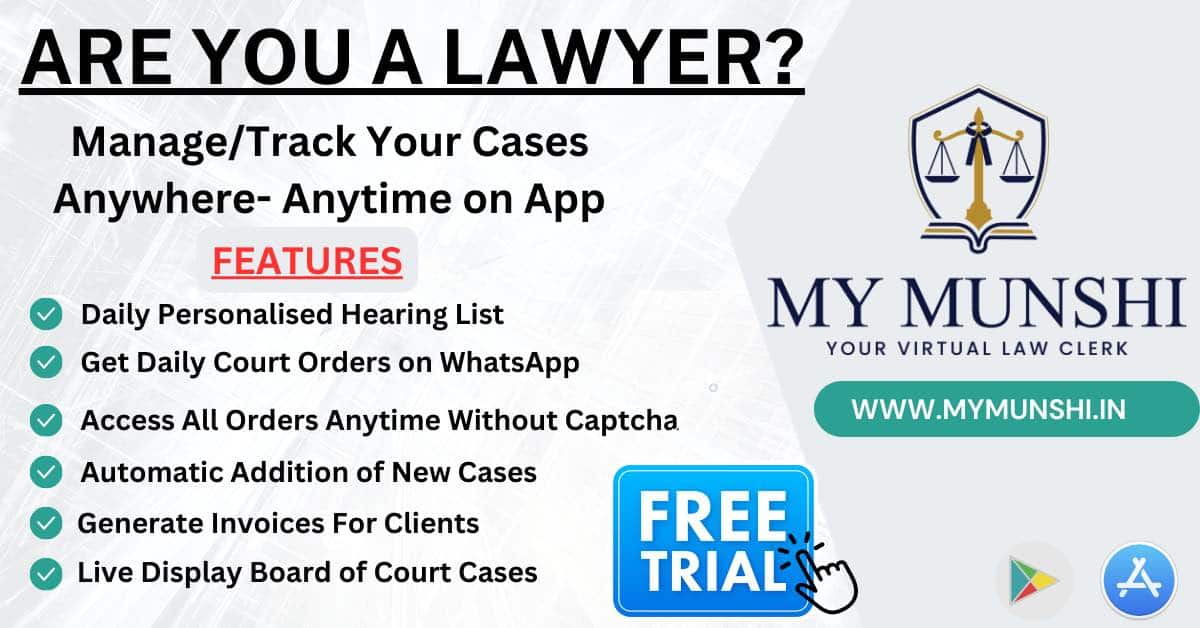 The court said it was established that Abid had made a call to the police at 11:55 pm on March 21, 2018, following which he was taken by a Police Control Room (PCR) van to the Sriniwaspuri police post. He remained in the police post till his arrest the next day, it said.
Meanwhile, the police received another call from complainant Mohammed Mukim at 12:30 am alleging he was robbed of Rs 20,000, the court said. On reaching the place of the call, however, the complainant was not found, it added.
Mukim, however, came to the police station on the morning of March 22 and registered a complaint alleging that Abid threatened him with a knife and robbed him of Rs 20,000.
The court noted that police recovered the robbed amount and the knife from Abid the same day around 10 am.
"The accused was in police custody all the while on the intervening night of March 21 and March 22 and he was also taken to the hospital for his Medico-Legal Case (MLC) during that time, then it is unfathomable as to why the police were unable to retrieve or recover knife and robbed money from him during this period," the court said.
"Instead, they chose to show recovery of knife and money only at the time of arrest on March 22 at about 10 am and it seems implausible that the police kept Abid in custody while he was in possession of a knife. It is apparent that the knife has been planted upon him," the court said.
It further said that one of the key witnesses did not support the prosecution's story regarding the robbery incident and the complainant during his cross-examination denied making any written complaint.
The court added that the complainant's delay in making a PCR call was not explained. "The incident allegedly took place at Okhla Sabzi Mandi, which is admittedly a crowded place and it is strange that no cry for help or alarm was raised by the complainant when the incident took place," it said.