After a 6-week vacation, the Supreme Court of India has reopened. The work of hi-teching all of the courtrooms in the Supreme Court, which remained closed due to summer vacation, continued on May 22.
On July 3, the court appeared in a new colour when the doors opened. From room 1 to room 5, all paperwork has been eliminated. Many digital screens, Wi-Fi connectivity, and advanced video conferencing facilities have also begun here.
CJI Chandrachud stated that with the opening of the court, "I hope that the lawyers will now have more space." Wi-Fi is available in courtrooms 1-5. Wi-Fi will also be available in the courtrooms and corridors.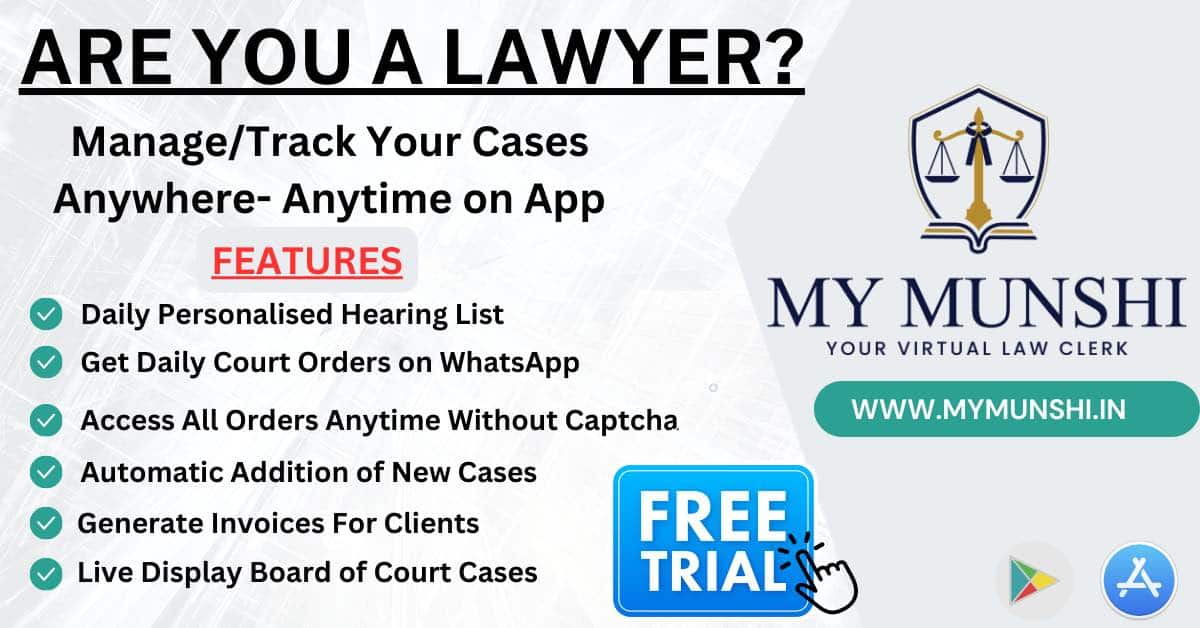 Every courtroom will be paperless, but books will still be used – CJI
Prior to going hi-tech, books and documents were placed on both sides of the courtroom in the 1950s, leaving little room for lawyers to stand inside. These books and papers, however, have been moved outside of the courtroom. DY Chandrachud, the Chief Justice of India, also stated that all courtrooms will be identical. There will be no books or papers, but we will still rely on them.
It should be noted that during the Union Budget Session 2023, Finance Minister Nirmala Sitharaman announced an allocation of Rs 7000 crore for the third phase of the e-courts project in February.
The information was made public a day ago
The Supreme Court had informed all lawyers, litigants, and media persons visiting the campus, as well as others, that free Wi-Fi would be provided. This step was taken as part of the e-initiative. There will also be free Wi-Fi in the corridor, the plaza in front of it, the canteen, the press lounge, and the waiting room.
This service is available by connecting to SCI_WiFi. The user must enter his mobile phone number. Then the OTP will arrive. By submitting this, Wi-Fi will be available on the court campus. This service is currently limited to certain areas, but it will be expanded to include additional areas in the future.