Supreme Court judge Sanjay Kishan Kaul on Friday praised his outgoing colleague Justice S Ravindra Bhat for contributing tremendously to the judiciary.
Heading a ceremonial bench to bid farewell to Justice Bhat on his last working day as a top court judge, Justice Kaul said Justice Bhat was precise and succinct in his judgements and has contributed a lot, especially in cases of constitutional issues.
Justice Bhat was elevated as a judge of the apex court on September 23, 2019 and is retiring after a tenure of over four years.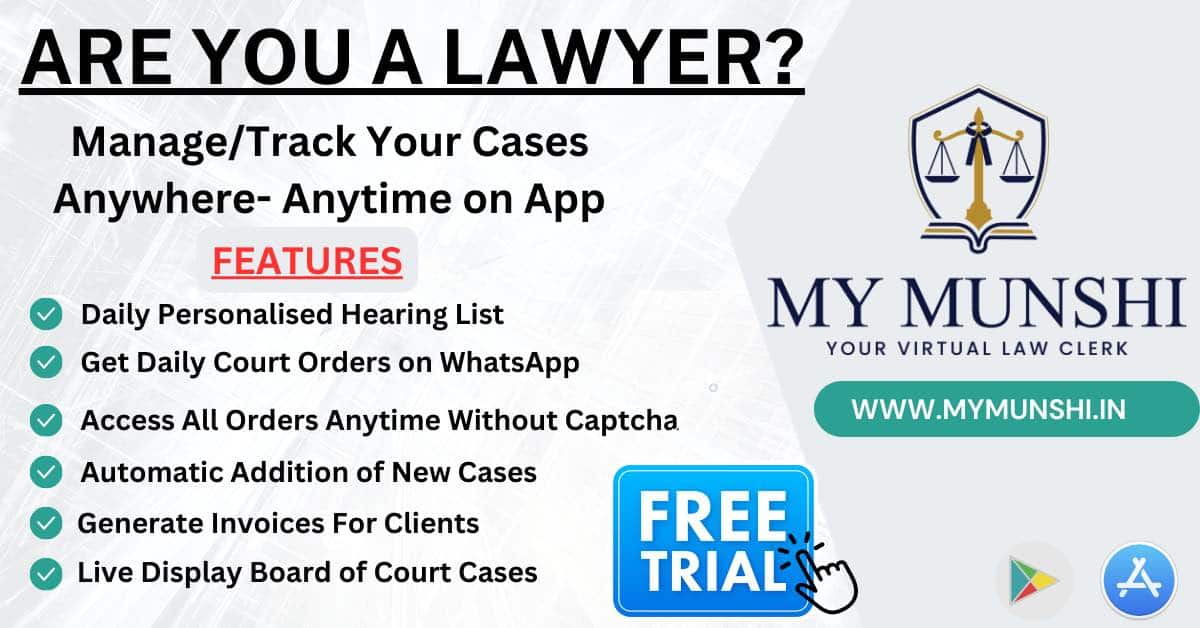 "He (Justice Bhat) has been a person who has contributed tremendously to this court, to each court where he has gone," Justice Kaul said.
"So, in the usual way, we have all assembled here. We all contribute and go out of this court," said Justice Kaul.
He also recalled his association with Justice Bhat, which dates back to 1979.
Justice Bhat's tenure as a judge has seen a lot of "jurisprudential developments" and he has done so from his mind and heart, Justice Kaul said.
"This is a process. I am sure he will find some more time for things which are of passion to him," he said, adding, "This is an occasion when the Bar should be bidding farewell to one of the very, very great and honourable judges of this court".
Justice Bhat said his career as an advocate and later, as a judge has been extremely rewarding.
"I wish to record my gratitude to all my colleagues who have shown nothing but great warmth and cordiality and to the members of this great bar for the cooperation and the daily quest for justice," he said.
"And I wish that everyone adopts an approach of enquiry, fierce independence, empathy and compassion. I think these are hallmarks of not only a judge but every good human being and every legal practitioner," he added.
Solicitor General Tushar Mehta also highlighted Justice Bhat's immense contribution to the judiciary and wished him on his last working day.
Supreme Court Bar Association president and senior advocate Adish Aggarwala wished Justice Bhat good luck on behalf of the body.
Several other advocates also wished Justice Bhat on his last working day.
During his over four-year tenure, Justice Bhat was part of several landmark verdicts. He was also part of the five-judge Constitution Bench that refused to accord legal recognition to same-sex marriages earlier this week.
In the same-sex marriage case, Justice Bhat, who authored an 89-page judgement for himself and Justice Hima Kohli, had disagreed with certain conclusions arrived at by Chief Justice of India D Y Chandrachud in his separate verdict, including on applicability of adoption rules to queer couples.
Also Read
He was also part of a five-judge Constitution Bench that had upheld last year the 10 per cent reservation introduced in 2019 for economically weaker sections (EWS) in admissions and government jobs that excluded the poor among the SC, ST and OBC categories.
Born on October 21, 1958 in Mysuru, Justice Bhat obtained his LL.B degree from the Campus Law Centre, University of Delhi, in 1982. He enrolled as an advocate with the Delhi Bar Council in 1982.
He was appointed as an additional judge of the Delhi High Court on July 16, 2004 and as a permanent judge on February 20, 2006.
He was appointed as the chief justice of the Rajasthan High Court on May 5, 2019, before moving to the Supreme Court.