Chief Justice of India D Y Chandrachud on Friday praised outgoing Supreme Court judge Krishna Murari as a person of calm demeanour who is a very popular member of the top court.
Heading a ceremonial bench to bid farewell to Justice Murari on his last working day as a top court judge, Chandrachud described him as a valued friend he had known since his stint in the Allahabad high court.
"Justice Murari has a calm demeanour and he never lost his temper. His gracious wife also knows he is a very popular member of the Supreme Court of India. I join all in wishing him and his family all the best and have more family and happier times," the CJI said.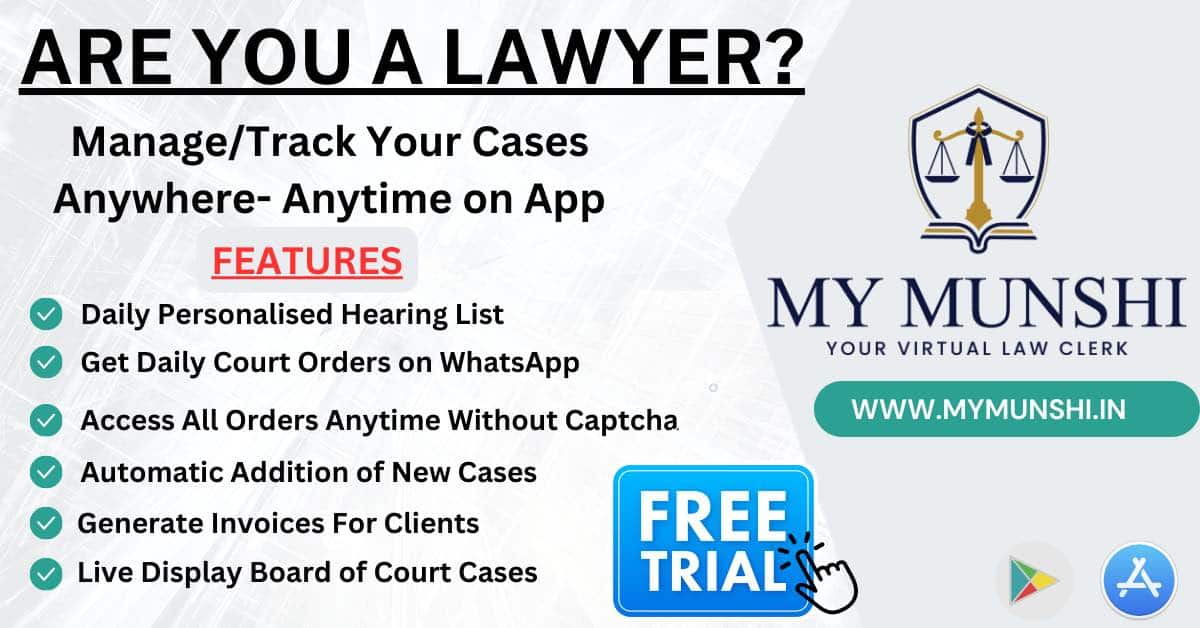 Expressing his sentiments on his last working day, Justice Murari said it had been a great experience coming to the top court and that he was having mixed feelings.
"The fact that I won't be able to walk these corridors which I've walked for four decades is a little depressing. But everything that starts comes to an end. I thank all of you for your wishes. I have been here for four decades, almost 19 years I spent on the bench, it feels heavy to say goodbye," he said.
Justice Murari ended his speech with the couplet "Humare baad ab mehfil me afsane baya honge, bahare hum ko dhundhegi, na jane hum kahan honge".
Attorney General for India R Venkataramani said Justice Murari had a pan-Indian demeanour and his judgments have enriched the court's jurisprudence.
Solicitor General Tushar Mehta said his calmness is in-built and his demeanour has always been "Lucknowi".
Also Read
Born on July 9, 1958, Justice Murari enrolled as an advocate on December 23, 1981.
He practised in the Allahabad High Court for over 22 years in civil, constitutional, company, service and revenue matters, and specialised in civil revenue and service cases. Justice Murari was appointed as an additional judge of the Allahabad High Court on January 7, 2004, and as a permanent judge of the court on August 18, 2005.
He took over as the chief justice of the Punjab and Haryana High Court, Chandigarh, on June 2, 2018. Justice Murari was elevated as a judge of the Supreme Court on September 23, 2019.