Former Supreme Court Judge Justice Tarun Chatterjee passed away this Morning.
Born on January 14, 1945, hewas enrolled as an Advocate in 1970 and practiced in the High Court in Civil, Criminal and Revenue cases.
He was appointed as a permanent Judge in the Calcutta High Court on August 6, 1990.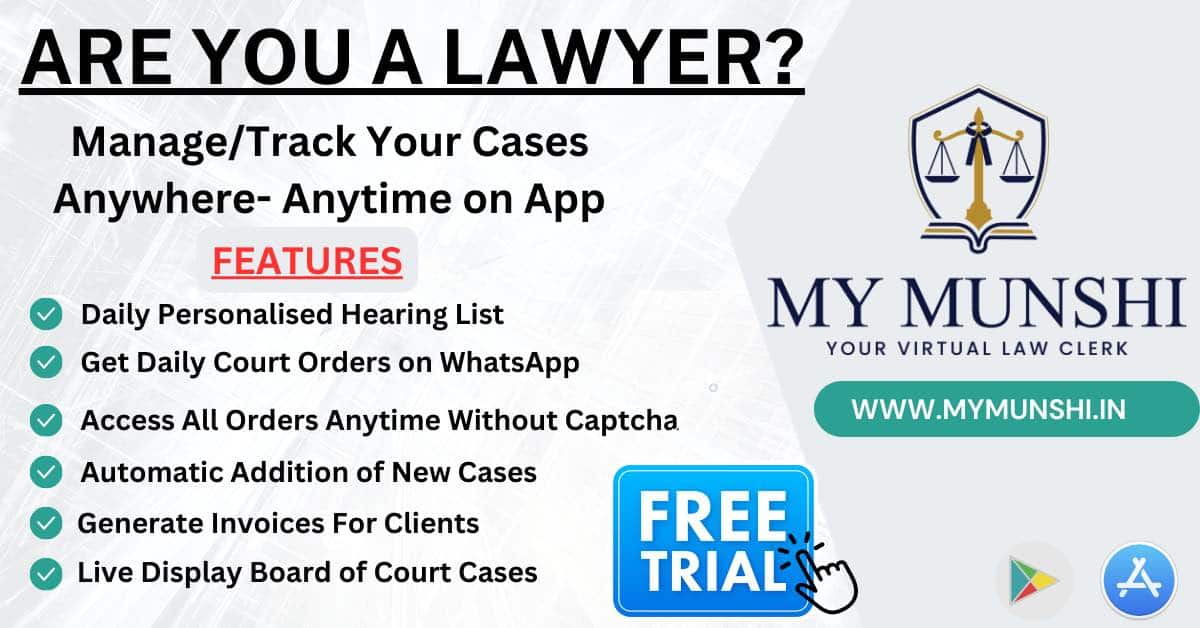 Later he took oath as Chief Justice of the Allahabad High Court on January 31,2003.
He waa Married to Kumkum Chatterjee. He was son of late Justice Purshottam Chatterjee, former Judge, Calcutta High Court, who was also Senior Advocate in the Supreme Court of India.
Shri Digambar Chatterjee, who was Judge of Calcutta High Court during the British Era, was great grandfather of Justice Chatterjee.
He was Appointed as Judge of the Supreme Court on 27th August, 2004 and retired on 14th January, 2010.
Later he became chairman of UP Human Rights Commission.