BJP leader Subramanian Swamy Monday approached the Delhi High Court over the alleged failure of authorities to decide under the Right to Information Act his application seeking details of "Chinese encroachment on Indian territory" from the central government.
Justice Subramonium Prasad issued notice to the Centre seeking its stand on the former MP's petition for a direction to the authorities to give an "effective response" to his query.
"Today in Delhi High Court Justice S . Prasad issued notice to the Modi Government to answer my RTI question on whether or not Chinese troops have captured undisputed Indian territory in Ladakh since April 2020," Swamy tweeted on social media platform 'X'.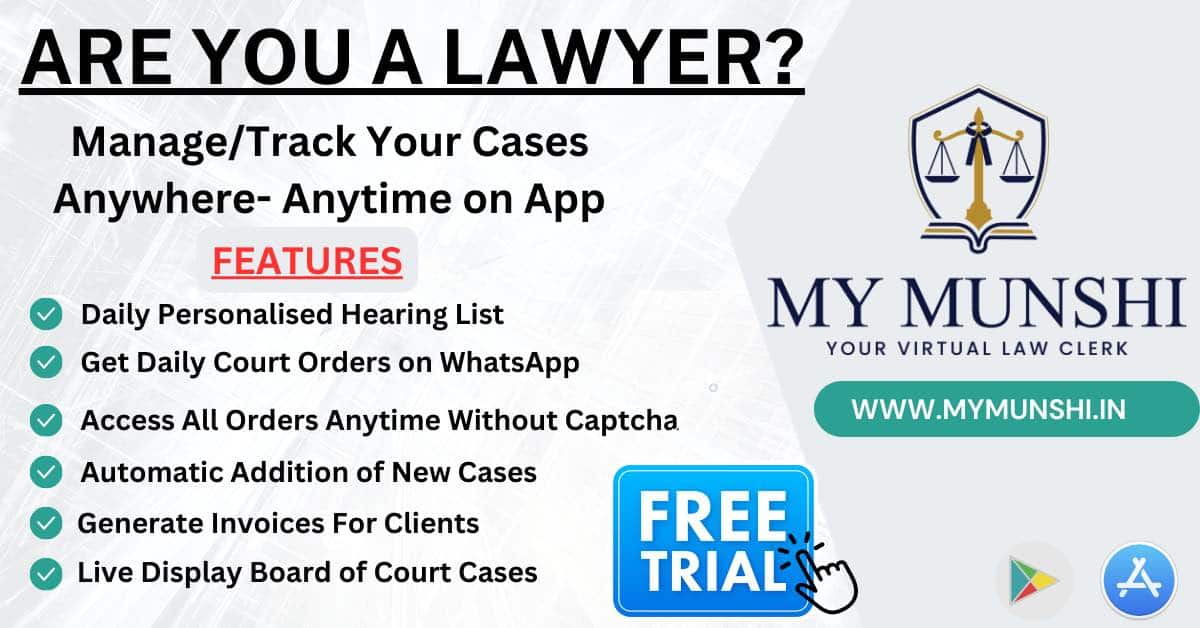 In his petition, Swamy said he filed an RTI application in November 2022 asking the Home Ministry to state the extent to which "sovereign land has been acquired by People's Republic of China, across 1996 mutually agreed upon Line of Actual Control".
The RTI application, the petition stated, also sought to know how much of Indian "sovereign land has been lost due to further creation of buffer zones or 'no man's land' since 2014"; the number of times there has been "Chinese military incursions over Indian territory across the mutually agreed upon Line of Actual Control since 1996" and "under what agreement or otherwise India had ceded the Aksai Chin region to China".
It also sought information pertaining to the number of people displaced in India due to the creation of buffer zones, the petition added.
The petition alleged no effective response was received to Swamy's RTI application, which was transferred from one department to another, leading him to first file the first appeal under the RTI Act and then approach the Chief information Commissioner.
"Nearly six months after filing the second appeal, the petitioner has not received any response whatsoever," the petition claimed, adding the denial of information sought by him violates article 19 (1)(a) of the Constitution of India.
Also Read
The petitioner also emphasised that the State derives its sovereign functions from the people who have the right to know the status of their territorial integrity.
"When the sovereignty and territorial integrity of the nation is under question in the form of Chinese occupation of Indian land in Ladakh across the LAC, the people-from whom the sovereignty is derived-have a 'right to know' the status quo of the territorial integrity," the petition said.
"An important facet of the Fundamental Right to Information of the citizens is that the Information ought to be provided to the applicants in a time bound manner. If the Information sought by an applicant is unreasonably delayed, it will become irrelevant and outdated, defeating the person's Fundamental Right to know," the plea said.
Swamy has sought a direction to the authorities to give an "effective reply" or to direct the CIC to expeditiously dispose of his appeal pertaining to the pendency of his application.
The matter will be heard next in January.