The Supreme Court on Monday directed the Uttar Pradesh government to appoint a senior IPS officer to probe the case of a school boy who was allegedly slapped by his classmates on the instruction of his teacher in Muzaffarnagar, terming the incident as "serious"
A bench of Justices Abhay S Oka and Pankaj Mithal, while directing that the IPS officer shall file a report in the apex court, asked the state government to conduct counselling of the victim and other students, who were involved in the case, by professional counsellors.
It said there is a prima facie case of failure on part of the Uttar Pradesh government in complying with the provisions of Right To Education Act, which deals with providing quality, free and compulsory education to children up to 14 years, without any discrimination on the basis of caste, creed or gender.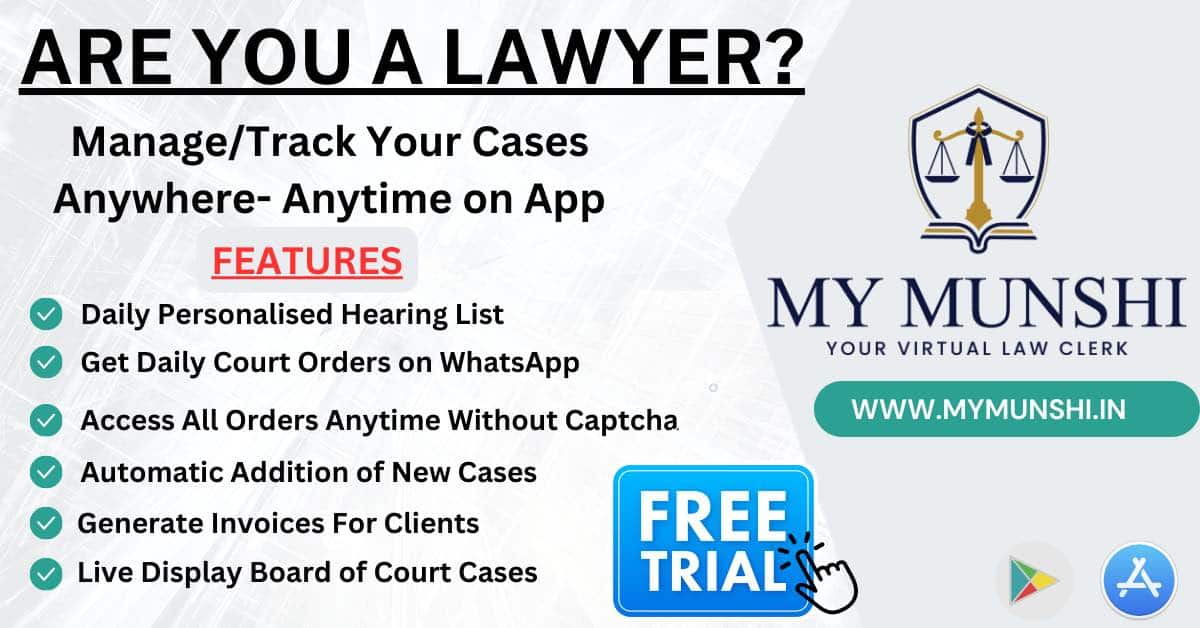 The bench asked the state government to furnish a status report on implementation of the RTE Act in schools across the state in four weeks, while terming the incident as "serious".
It was hearing a plea filed by Tushar Gandhi, the great-grandson of Mahatma Gandhi, seeking speedy investigation in the case.
On September 6, the top court had directed the Muzaffarnagar Superintendent of Police to submit a status report in the case.
It had asked the SP to inform it about measures taken to protect the student and his parents.
Also Read
The top court had also issued notice to the Uttar Pradesh government and sought its reply by September 25.
The Muzaffarnagar Police had booked the teacher accused of making communal comments and allegedly ordering her students to slap a Muslim classmate for not doing his homework.
The school was also served a notice by the state education department in connection with the matter.
The teacher was booked after a video showed her allegedly asking students to slap the Class 2 boy in Khubbapur village and also making a communal remark.