The Supreme Court Thursday slapped Rs 2,000 as costs on an advocate on record for sending an "unprepared" junior to court in his place for seeking adjournment.
Advocate on record is a lawyer who is authorised to represent clients and file cases in the Supreme Court.
As a three-judge bench headed by Chief Justice DY Chandrachud took up the matter which which was listed for hearing, a junior lawyer appeared before it and requested it to defer the matter as the main advocate was not available.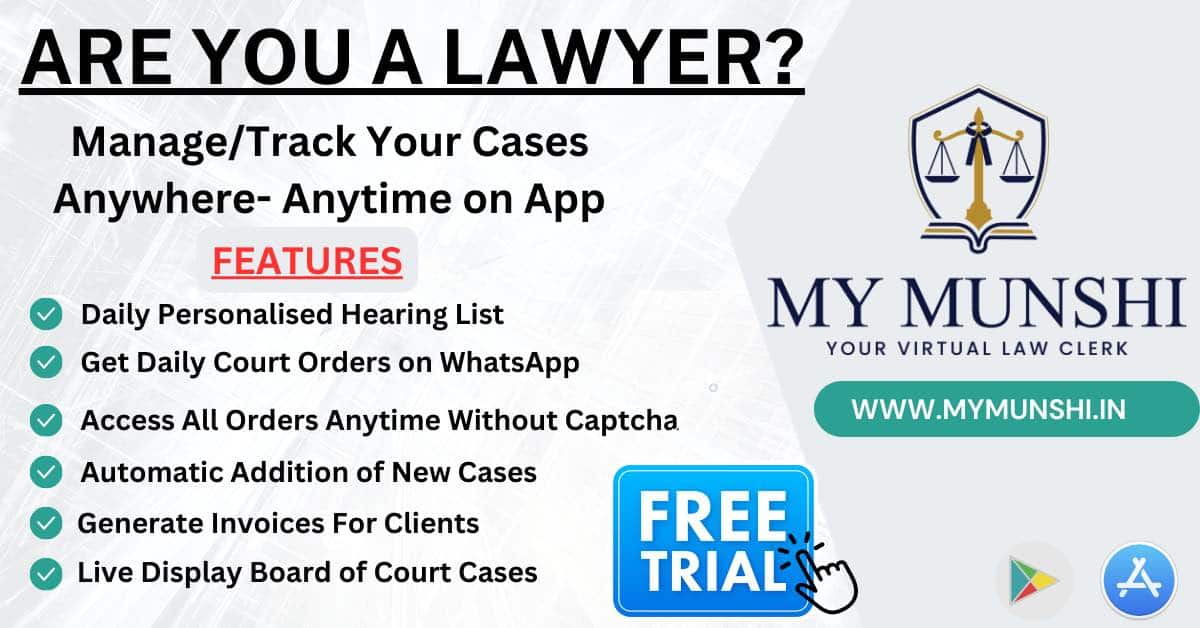 "You can't take us for granted like this. There are infrastructural costs involved in functioning of the court. Start arguing," the bench, also comprising Justices PS Narasimha and Justice Manoj Misra, said.
The junior lawyer told the bench he was unaware about the case and had no instructions to argue the matter.
Also Read
Taking exception, the bench said," We are under instructions to hear the case from the Constitution. Please call the advocate on record. Ask him to appear before us."
Later, the advocate on record appeared through video conferencing and apologised to the top court.
The bench asked him why did he send a junior to the court without any paper and knowledge of the case.
The bench then recorded in its order," A junior was sent unprepared without any papers. When we declined to grant an adjournment, the advocate on record appeared. Matters cannot be conducted in this manner. This is doing disservice both to court and to the junior who is made to appear without any papers.
"Advocate on Record shall deposit costs of Rs 2,000 to the Supreme Court Bar Association and produce receipt of the same."